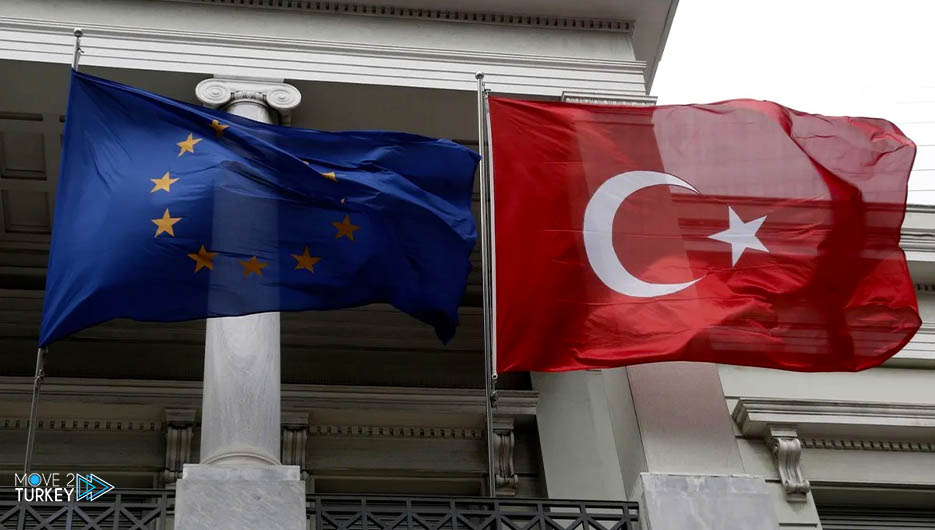 The Ministry of Foreign Affairs made a statement regarding the enlargement decisions adopted by the European Union.
Emphasizing that the EU enlargement decisions were not taken from a strategic point of view, it was said that Turkey's importance in terms of the EU and regional peace was denied.
It was noted that it is far from the goal of finding a positive agenda in the relations between the two parties.
"In making these decisions, the European Union does not act as a community of values, but as a bargaining interest group," the statement read.
While it was stipulated in the decisions that the sections on the issue of the Eastern Mediterranean and Cyprus were unilateral and reflect the Greek Greek theses, a call was also made to the European Union, "we call on it to abandon its strategic blindness."