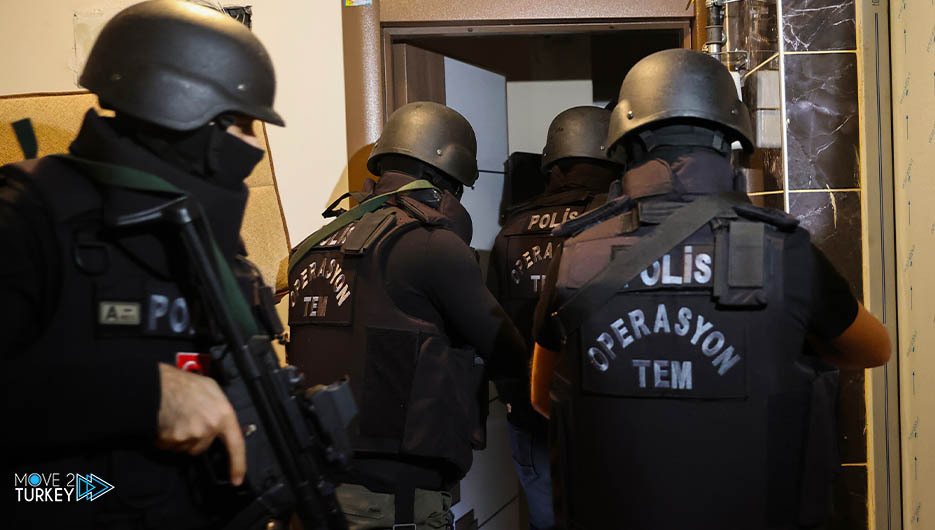 Istanbul Police Department's anti-terror teams began work on arresting 30 suspects, who were found to be working under the so-called high-ranking members of the PKK/KCK terrorist organization and were preparing to act.
As a result of the studies, simultaneous operations were carried out in 15 districts of Istanbul and 23 different addresses in 7 districts.
Twenty-six suspects in the operation were arrested during the searches, and many regulatory documents and digital materials were seized.
Investigations are continuing to arrest the four suspects.