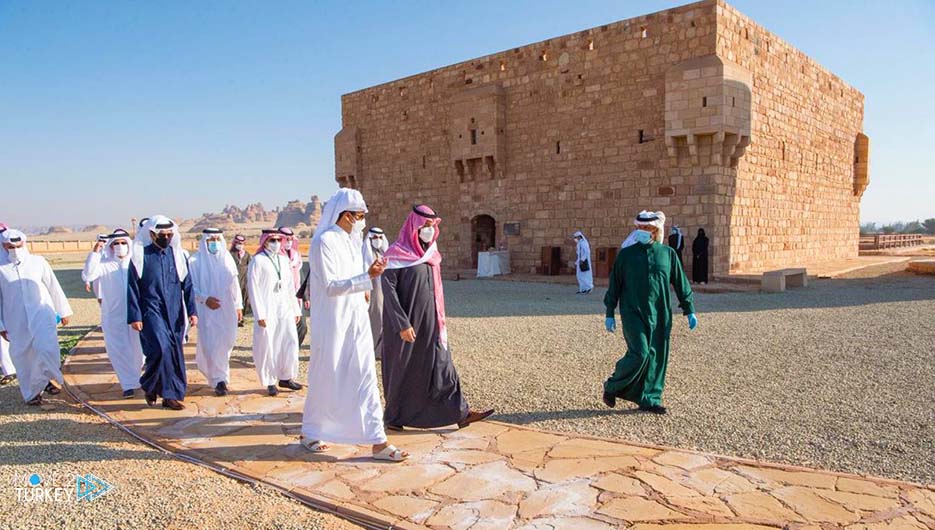 Citing the Turkish Anadolu Agency, the Turkish Ministry of Foreign Affairs issued a statement welcoming the common position reached at the Gulf Cooperation Council meeting to resolve the crisis and restore diplomatic relations with Qatar.
"We hope that the Al-Ula statement signed by Egypt and the Gulf Cooperation Council countries at the end of the summit will help in resolving this crisis completely," the statement said.
The ministry also confirmed that Turkey is ready to seek to restore cooperation between the Gulf states, to expand cooperation with the organization, which is Turkey's strategic partner.
It is worth noting that the forty-first meeting of the Gulf Cooperation Council was held, yesterday, Tuesday, in Al-Ula, Saudi Arabia.