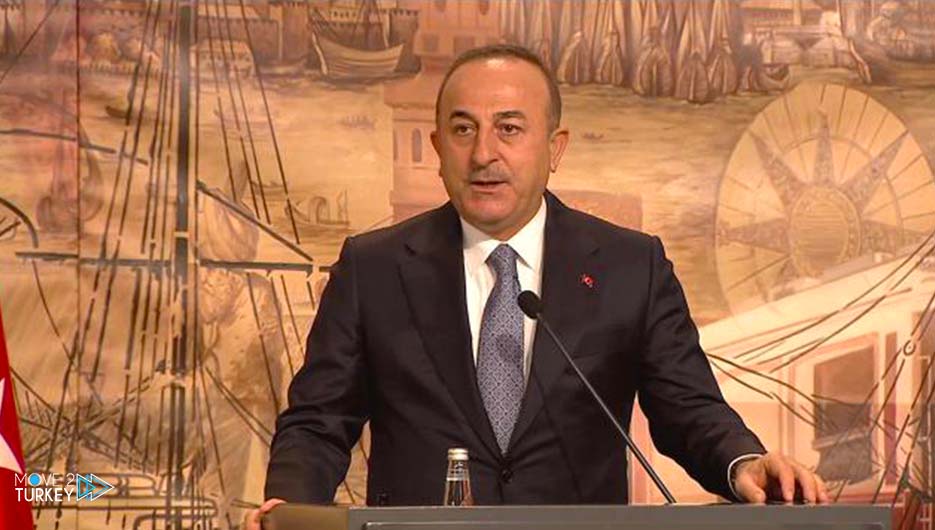 "I discussed some regional issues and cooperation between Iran and Turkey, including the issue of Syria," Turkish Foreign Minister Cavusoglu said in a joint press conference with Iranian Foreign Minister Mohammad Javad Zarif.
According to local news agencies, he said, "We talked about sensitive trips to some countries in the region."
The Turkish foreign minister affirmed that peace and stability in the South Caucasus are very important for the region, and all countries will benefit from it.
Zarif said he would meet the Turkish president today after Friday prayers.