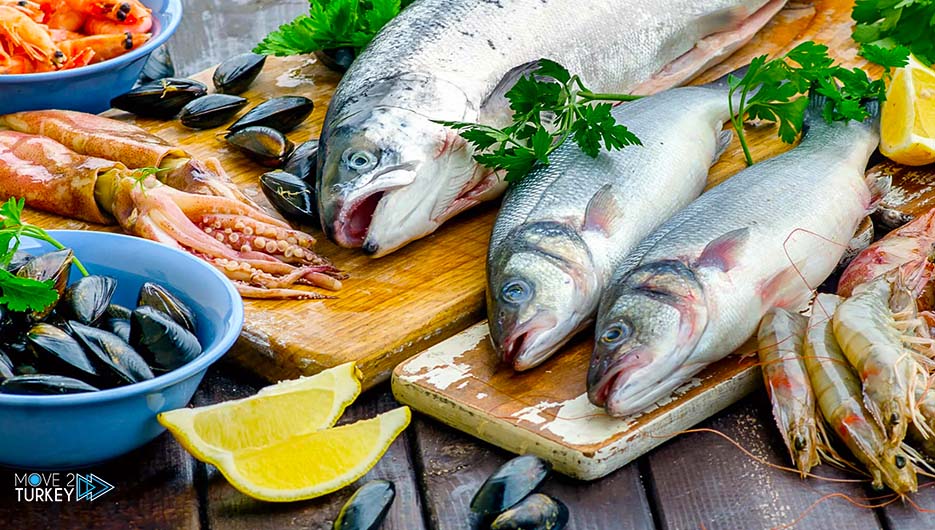 Turkey's revenues from aquatic product exports amounted to $1.4 billion during the first 10 months of this year.
A statement issued by the exporters' unions of the Aegean region in western Turkey stated that expectations indicate that the value of the country's exports of aquatic products will reach $1.7 billion by the end of 2023.
He added that those in charge of the sector also aim to reap revenues worth two billion dollars from exports of the same products during the next year.
According to the statement, Turkey's exports of aquatic products reach the markets of more than 100 countries around the world.
European markets occupy first place in the list of most imported Turkish aquatic products.