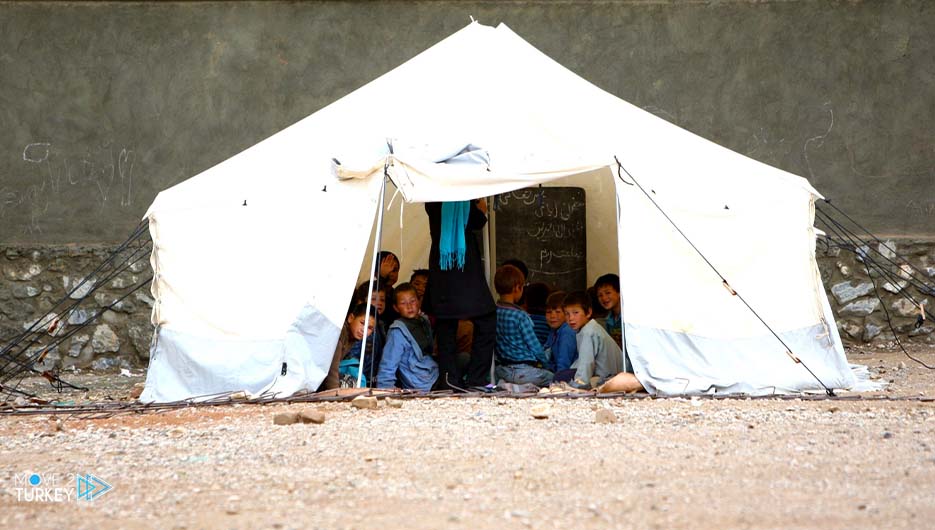 The Turkish Cooperation and Coordination Agency (TIKA) distributed winter tents to a thousand families affected by the earthquake in Herat Province, western Afghanistan.
Arafat Deniz, coordinator of TIKA's office in Herat, said that the agency "had previously distributed food parcels to two thousand families affected by the earthquakes that struck Herat last October."
Deniz explained that they recently "distributed winter tents to a thousand needy families in the villages of the Zindajan region" in the state.
He also pointed out that the agency has established "10 mobile toilets in the area, and we are working to provide more assistance."
Last October, Herat Province was exposed to a series of strong earthquakes and aftershocks, some measuring 6.3 on the Richter scale.
The Taliban government announced that about 2,500 people lost their lives and thousands more were injured as a result of earthquakes and aftershocks in the region.