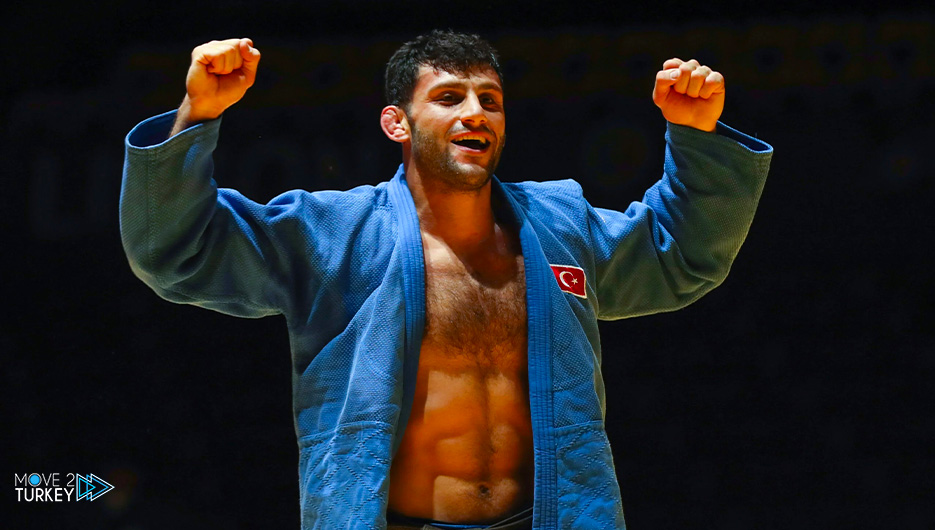 Turkish judoka Wedad Albayrak won the gold medal in judo in the 81kg weight category at the Mediterranean Games in Algeria.
Albayrak met in the final of the championship, in the 81kg weight category, his Italian rival, Kenny Kumi-Bedl, after a deserved victory over his French rival, Tizi Ghanamin, in the semi-finals.
He added that Albayrak defeated his Italian opponent in the final to win the gold medal in the 81st category in the Mediterranean tournament.
The 19th Mediterranean Games will be held in the Algerian city of Oran, with the participation of 26 Mediterranean countries, from 25 June to 6 July.