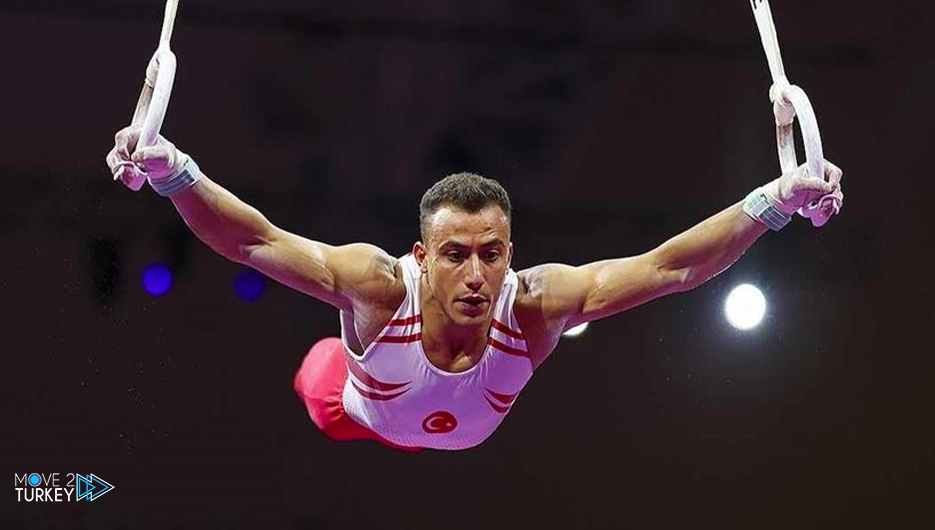 Turkey's Adam Asil won the gold medal in the artistic gymnastics competition at the World Challenge Championship in Paris, France.
According to the statement of the Turkish Gymnastics Federation, Aseel presented his show on the two-ring machine.
Asil scored 14,800 points to take first place and win the gold in the competition, while his Austrian competitor Vinzens Hoek took second place, and American Donnel Wittenberg came in third.
The tournament is affiliated with the International Gymnastics Federation and will be hosted by Paris from September 22-26, 2022.