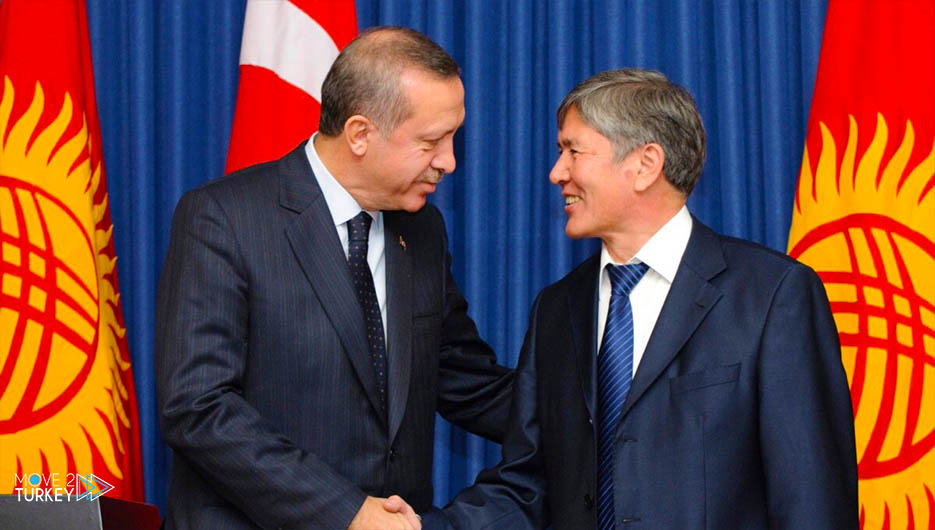 The Turkish Foreign Ministry has expressed its welcome to the successful conduct of the general elections in Kyrgyzstan in an atmosphere of peace and stability.
In its statement, the Turkish Foreign Ministry hoped that the results of the general elections that took place on Sunday would be beneficial to the Kyrgyz people.
She emphasized that Turkey attaches great importance to the security and stability of Kyrgyzstan, with which it has historical and cultural relations.