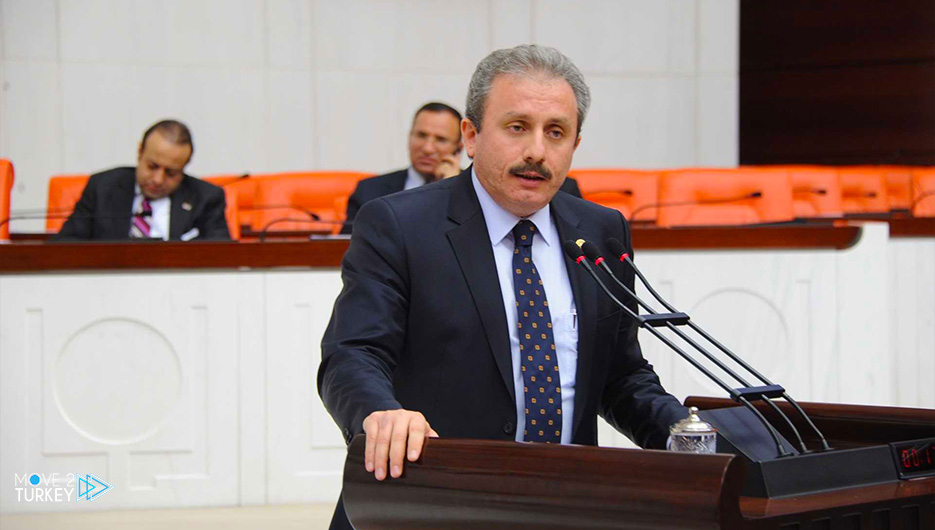 Turkish Parliament Speaker Mustafa Şentop on Sunday called on Europe to take responsibility for the migration crisis and fulfill its humanitarian obligations.
This came in a press conference held by Shantoub on the sidelines of his participation in the 143rd session of the General Assembly of the Inter-Parliamentary Union, held in the Spanish capital, Madrid.
"In light of this humanitarian crisis, I would like to remind Europe that it bears the responsibility of conscience and humanity towards the peoples they formerly colonized," he said.
The President of the Turkish Parliament touched on the current migrant crisis on the Belarusian-Polish border.
He indicated that the Turkish position was praised and appreciated by Germany and some countries of the Inter-Parliamentary Union.
He explained that Turkey has a clear policy in order to overcome the difficulties and problems that immigrants may face.
Şentop expressed his surprise at the preoccupation of some politicians in the European Union with side issues not related to the problem (immigration) at a time when the world is facing a serious and hot problem.