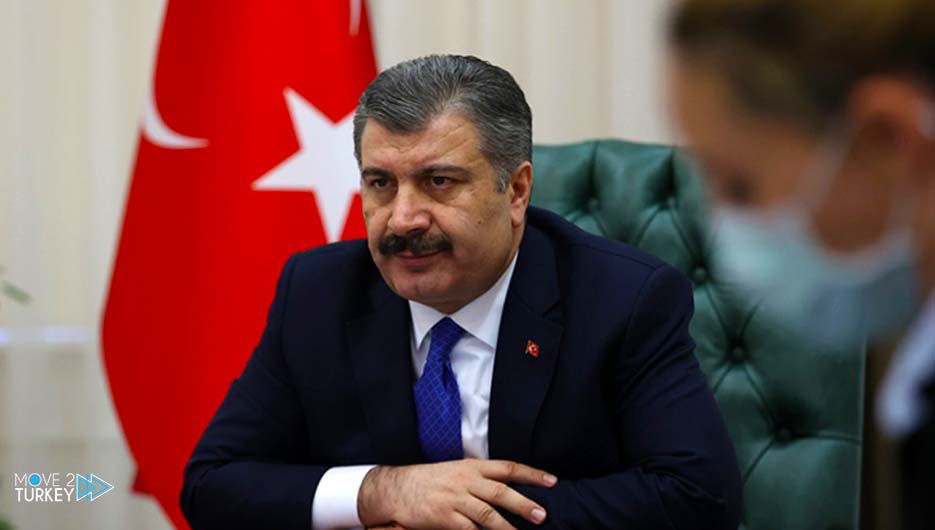 Regarding the latest case of Coronavirus in Turkey, the Turkish Health Minister wrote:
During the past 24 hours, 129,715 people were examined for the Coronavirus, 6,670 of them were diagnosed with the disease, and 112 people lost their lives
He added: "In this way, a total of 30 million and 616 thousand and 406 people were examined, of whom 2 million and 531 thousand and 456 were infected with Coronavirus, and 26 thousand 797 people lost their lives."
This brings the total number of Covid-19 patients in Turkey to 2531,456, of whom 1,317 are in critical condition of the disease.
According to weekly statistics, the virus infection rate was 4.9%, the capacity of hospital beds was 45.4%, and the hospital's intensive care unit was 59.1%.
So far, on the 25th day of the general vaccination in Turkey, 2.614 million people have been vaccinated in Turkey.