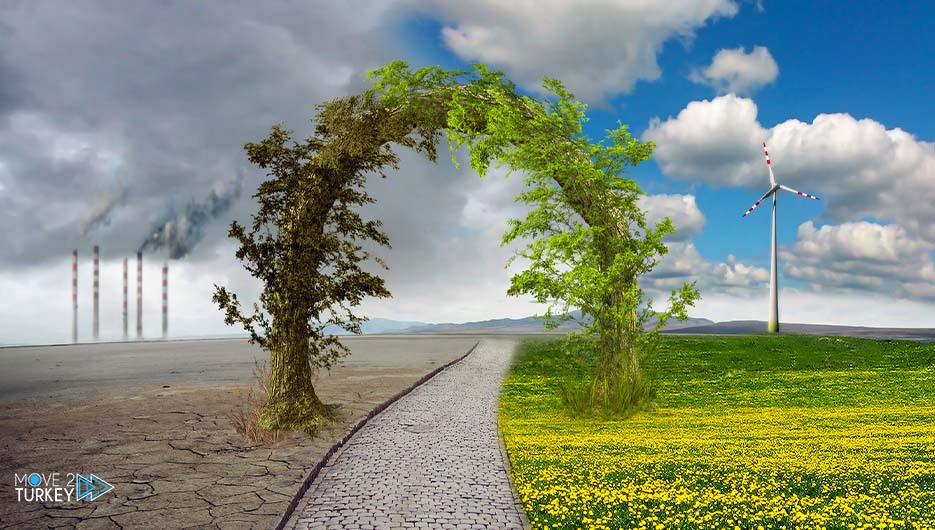 Turkish President Recep Tayyip Erdogan gifted the leaders of the Group of Twenty a book about Turkey's contribution to combating climate change during the 18th summit, which was organized in the Indian capital, New Delhi, on Saturday and Sunday.
A book prepared by the Communication Department of the Turkish Presidency was presented to the leaders and presidents, entitled "Turkey's Journey in the Zero Waste Project for a Liveable Planet."
The Turkish president made it clear that his country fulfills its obligations and supports global activities related to combating climate change for the future of humanity and the world.
He added that Turkey made the largest contribution to the Paris Climate Agreement through its zero emissions and green development goals for 2053.
He emphasized that Turkey is striving to make Turkey cleaner and greener through many activities ranging from zero waste project to renewable energy projects.
The book included detailed information about the Zero Waste Project launched by First Lady Emine Erdogan and four chapters on waste management in Turkey.
The book stresses the need for national efforts, international cooperation and cooperation between the private and public sectors in order to eliminate environmental problems for the benefit of humanity.