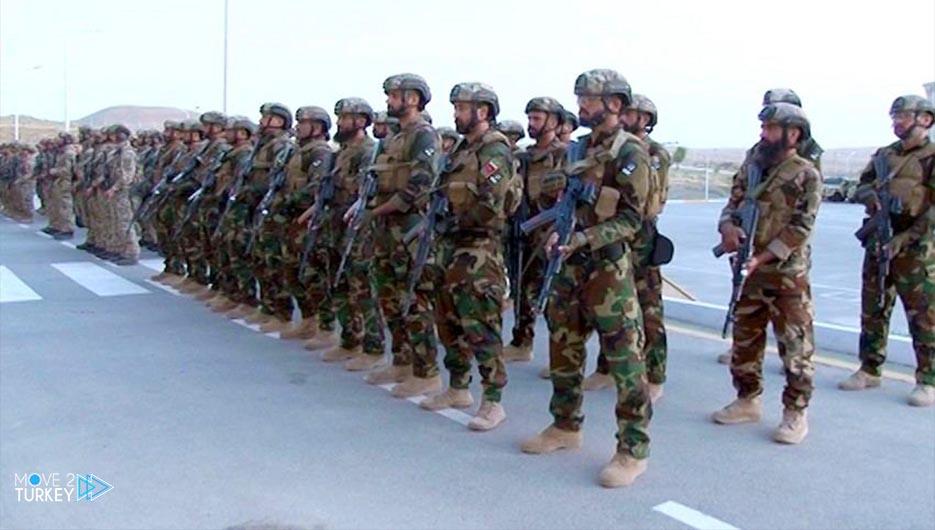 The Turkish Defense Ministry announced on Tuesday the end of the "Dynamic Front 2021" exercises hosted by the country with the participation of forces from the United States and Spain.
"The Dynamic Front 2021 exercises, in which artillery units of the Turkish, American, and Spanish forces took part, have been completed," the ministry said in a statement via Twitter.
The ministry published a video clip showing some of the field maneuvers and administrative operations.
Since the beginning, Turkey has participated in the "Dynamic Front" series of maneuvers, which began in 2016.
Turkey was among the first phase of the 2021 exercises hosted by Germany and Poland between April 29 and May 23.
Which aims to prepare artillery units in the three countries for joint operations, and to develop the ability to work together in this context.
200 soldiers and 80 vehicles from Turkey participated in the maneuvers that took place in the Polatli district of Ankara, while the United States participated with 260 soldiers and 80 vehicles.
And Spain with 81 soldiers and 20 vehicles, in addition to members of the North Atlantic Treaty Organization (NATO) Land Forces Command.