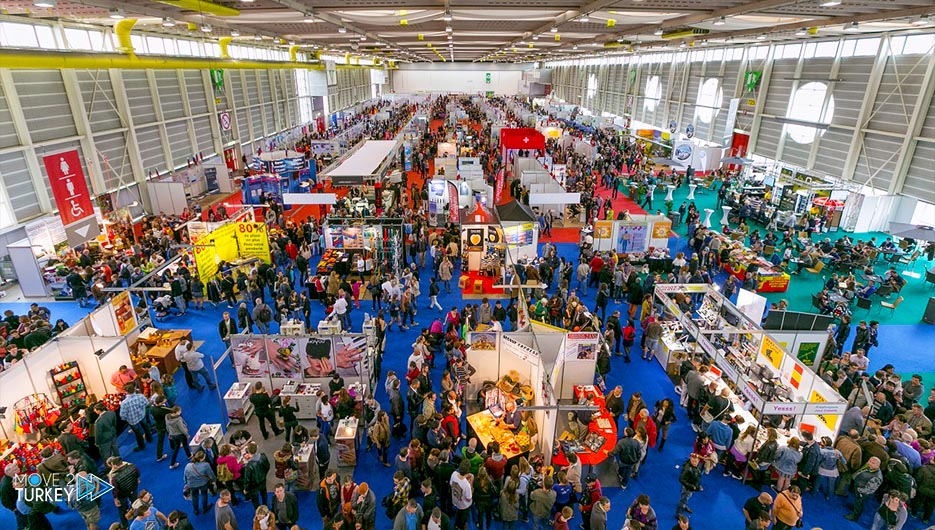 The sixth edition of the International Invention Fair kicked off in Istanbul on Tuesday.
In a speech during the opening ceremony of the exhibition, the Turkish Minister of Industry and Technology Mustafa Varank said that the exhibition will witness the competition of 254 inventions, 72 of them from 20 different countries.
He added that the exhibition, which was organized for the first time independently in 2016, was later held on the sidelines of the "Technofest" festival for aerospace technology.
The exhibition, organized by the Turkish Patent and Trademark Office, is scheduled to continue from September 21-26.