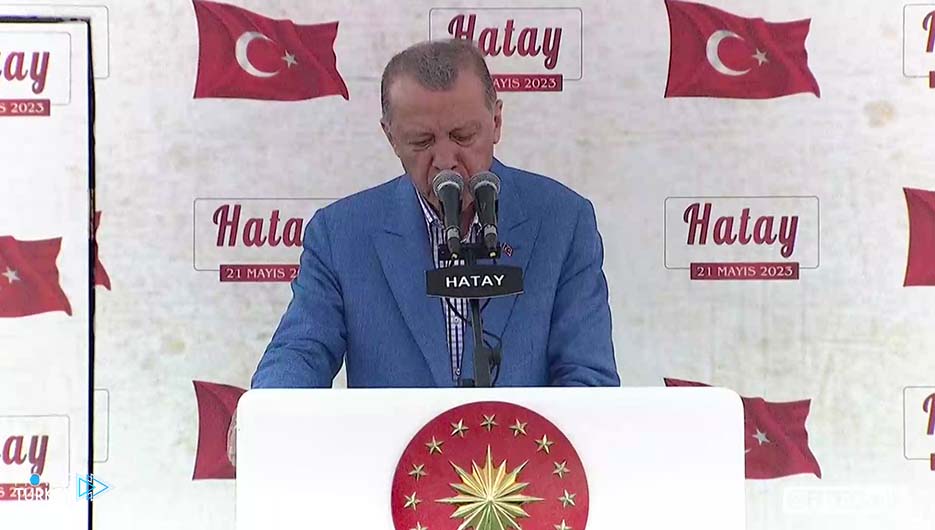 On Sunday, Turkish President Recep Tayyip Erdogan participated in the opening ceremony of the "Defne" government hospital, which was completed within 60 days in the earthquake-affected Hatay province.
Erdogan said in a speech during the ceremony that "Defne" Governmental Hospital will start receiving patients from Monday.
On March 24, Erdogan laid the foundation stone of the hospital, located in the "Defne" district of Hatay, following the devastating earthquake that occurred on February 6, 2023.
"Defne" Hospital contains 300 regular beds, 80 intensive care beds, and 12 operating rooms.
The hospital is scheduled to provide services to citizens in all medical specialties.
All hospital rooms were designed in a way that allows them to be converted into intensive care rooms through distinguished technical infrastructure.