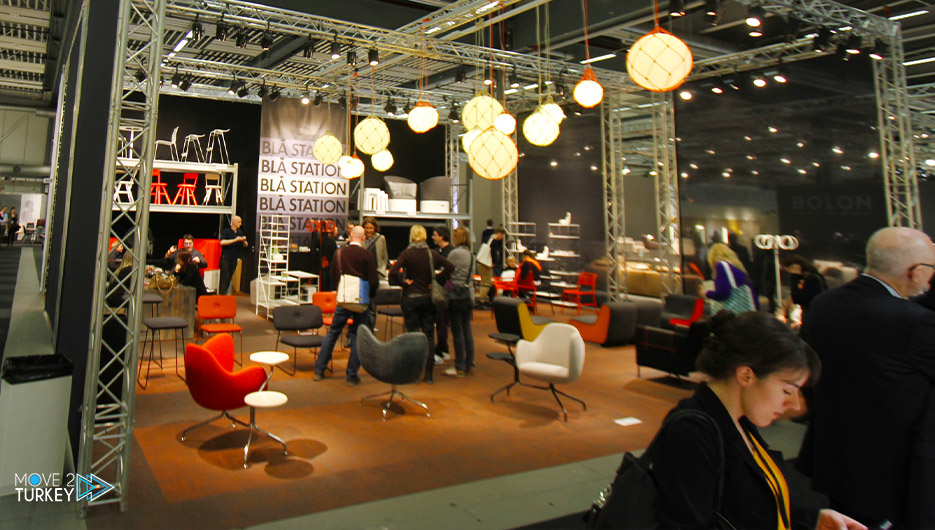 The 46th Inegol International Furniture Fair kicked off in Bursa, northwest Turkey, on Monday.
During the opening ceremony, the governor of Bursa, Yacoub Janbulat, said in his speech that the industrial zones in Inegol include more than 200 companies, providing job opportunities for about 25,000 citizens.
In turn, the head of the Istanbul Association of Exporters of Forest Products, Paper and Furniture Ahmet Gulic said that Turkey ranks eighth in the world in exporting furniture and furnishings.
For his part, President of the Bursa Chamber of Commerce and Industry Ibrahim Burqay pointed out that Turkey has raised its share of world exports in the furniture sector to 2 percent.
Inegol district in Bursa province is considered one of the most important furniture production centers in Turkey.