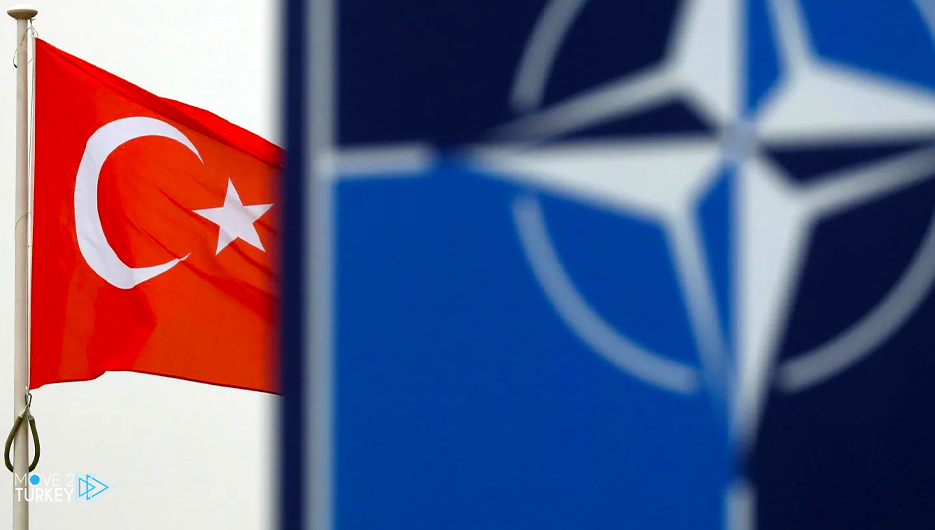 US Ambassador to Ankara Jeffrey Flick said that Turkey's leadership role contributes to shaping the basic principles of NATO and an affirmation that we are stronger together.
This came in a video clip of Jeffrey published by the website of the US embassy in Ankara on the occasion of the 70th anniversary of Turkey's accession to NATO.
"Over the past few years, Turkey's contributions to NATO have become more important than ever," Flick said in the video message.
He explained that the leadership role shown by Turkey contributes to the formation of the basic principles of NATO.
He added that Turkey's contributions to NATO's common security have been an essential component of US-Turkish bilateral relations for 70 years.
He stressed that the United States and Turkey have jointly tackled many of the current problems, indicating that Turkey is an important ally of the United States.
He added that Turkey has the second largest army in NATO, and the third member of the alliance that makes the largest contribution to NATO's sensitive operations around the world.
Flick indicated that Turkey also has the second largest fleet of F-16 warplanes.
He expressed the desire of the United States to maintain and strengthen its partnership with Turkey through the alliance, as well as to increase joint defense capabilities to meet current and future challenges.
"Turkey's continued contributions to NATO are a clear confirmation that we are stronger together," he said.
Turkey officially joined NATO on February 18, 1952, and the accession protocol was signed by the then President of the Republic, Celal Bayar.