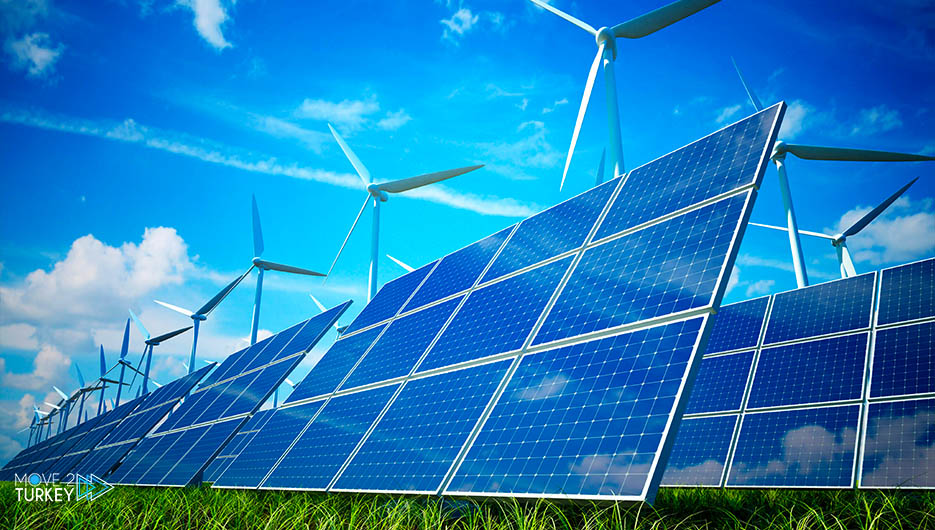 Turkey's investments in renewable energy amounted to 66 billion dollars as of the end of last August.
According to data from the Turkish Electricity Distribution Company (TEİAŞ), the total volume of renewable energy in the country has reached 52,353 megawatts.
Until the end of last August, the installed electric capacity of Turkey amounted to 98,493 megawatts.
The number of power plants across the country reached 10,101.