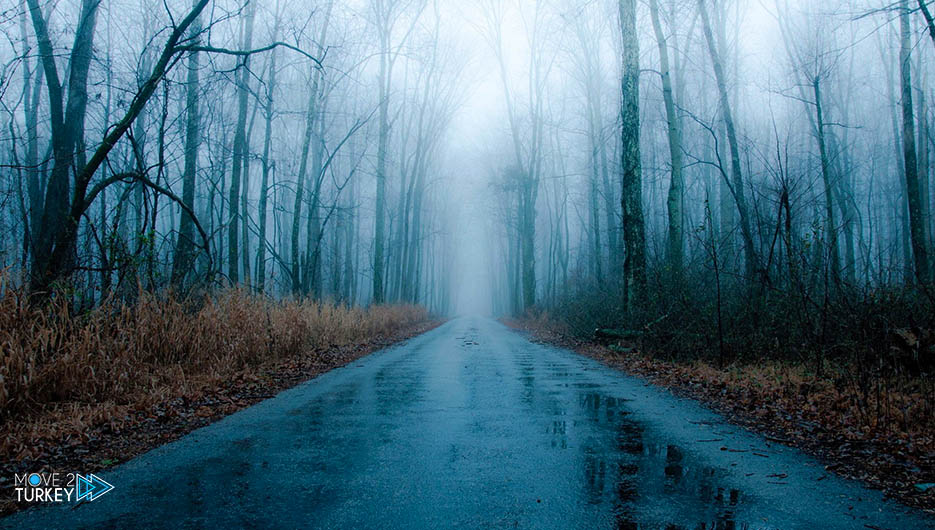 Turkey witnessed the lowest average rainfall last January compared to precipitation in the same month during the last 22 years.
According to information from the Meteorological Directorate of the Turkish Ministry of Environment, Urban Development and Climate, the average January rainfall in the period between 1991 and 2020 was about 69.8 kg per square meter.
It precipitated 87.3 kg / square meter in January 2022, while last month it recorded only 33.2 kg / square meter, achieving the lowest rate in 22 years.
January rains during the current year witnessed a decrease of 52 percent compared to the general average precipitation, in addition to a decrease of 62 percent compared to January 2022.