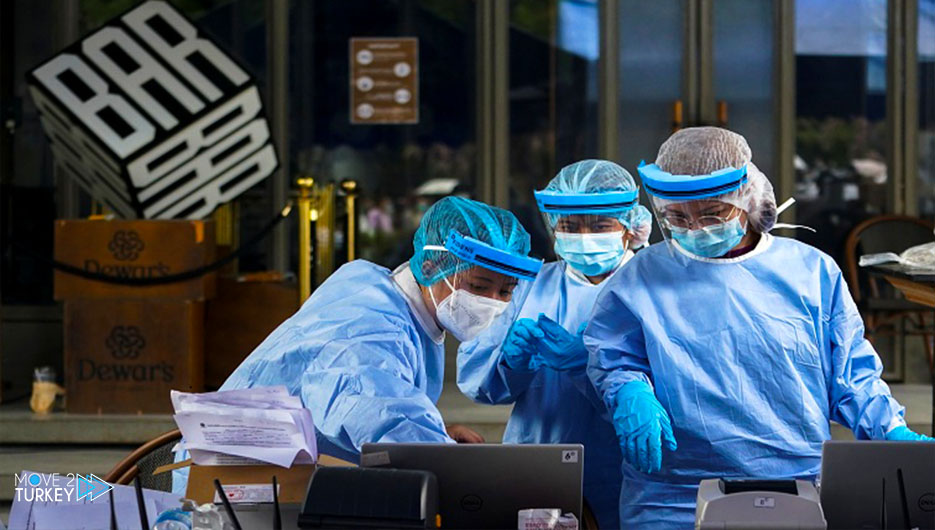 On Sunday, Turkey recorded 66 deaths and 7,680 new infections with the Coronavirus, and according to the data of the Ministry of Health, 233,946 tests were conducted to detect corona.
The country also witnessed the recovery of 5,835 people from the virus.
And 473,508 vaccinations with anti-Corona vaccines were conducted within one day, bringing the total to 63 million, 290,483.
The proportion of those receiving the first dose of vaccines over 18 years old was 62,674 percent, and the second dose was 33.38 percent.