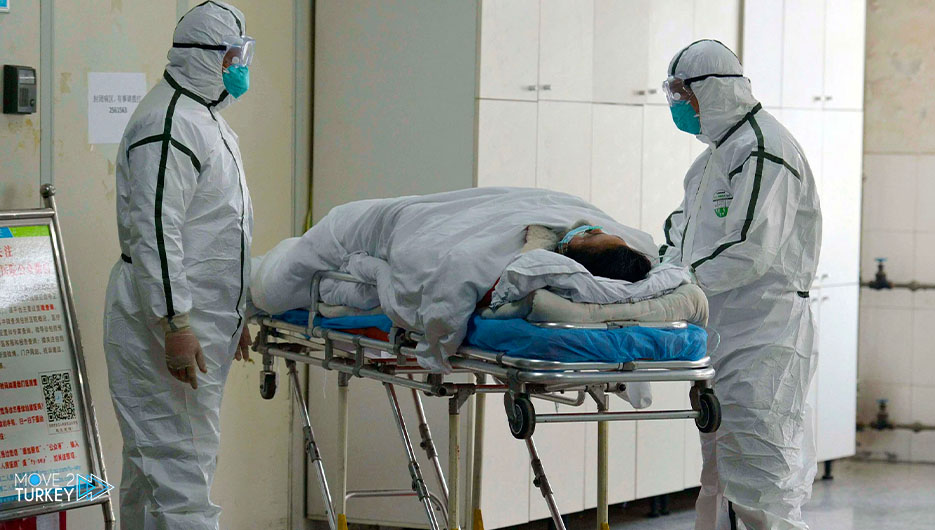 On Friday, Turkey recorded 181 deaths and 72,555 cases of coronavirus.
According to the data of the Ministry of Health, 416,453 tests were conducted to detect the virus.
The data showed that 87,192 patients had recovered from the virus.
The number of vaccinations against the virus throughout Turkey has risen to 140 million and 556 thousand and 373 doses.