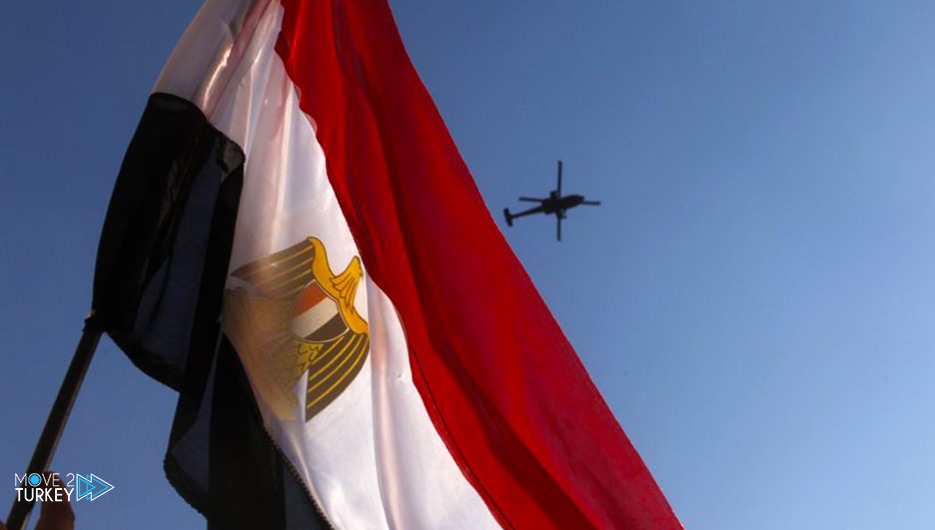 The Deputy Minister of Trade, Mustafa Tuzguz and Reza Tuna Toragay, discussed with a delegation headed by Ibrahim El-Araby.
He is the president of the General Federation of Chambers of Commerce in Egypt, and they discussed economic relations between the two countries.
The Turkish Ministry of Commerce said in a statement on Saturday that the meeting took place at the ministry's headquarters in Ankara, and was also attended by the head of the Federation of Chambers and Exchanges in Turkey, Rifat Hasarciklioglu.
He explained that the meeting dealt with trade and economic relations between Egypt and Turkey, mutual aspirations and steps that can be taken.
The two sides affirmed that increasing dialogue between Turkish and Egyptian businessmen would contribute to increasing the prosperity of the two peoples through a positive contribution to trade and economic relations.
During the meeting, the two Deputy Ministers of Commerce stressed the importance of frequent exchanges.
Tuzguz and Toragay stressed the importance of the ongoing political consultations stage between Turkey and Egypt, and expressed their confidence that this stage would gain momentum for trade and economic relations.
It is noteworthy that Hasarciklioglu and Al-Arabi held a meeting yesterday and called for the development of mutual investments between the two countries.
It is worth noting that the value of Turkish exports to Egypt last year amounted to $4.5 billion, an increase of 44.2 percent compared to 2020.
While the value of its imports from Egypt amounted to 2.2 billion dollars, an increase of 28.4 percent.