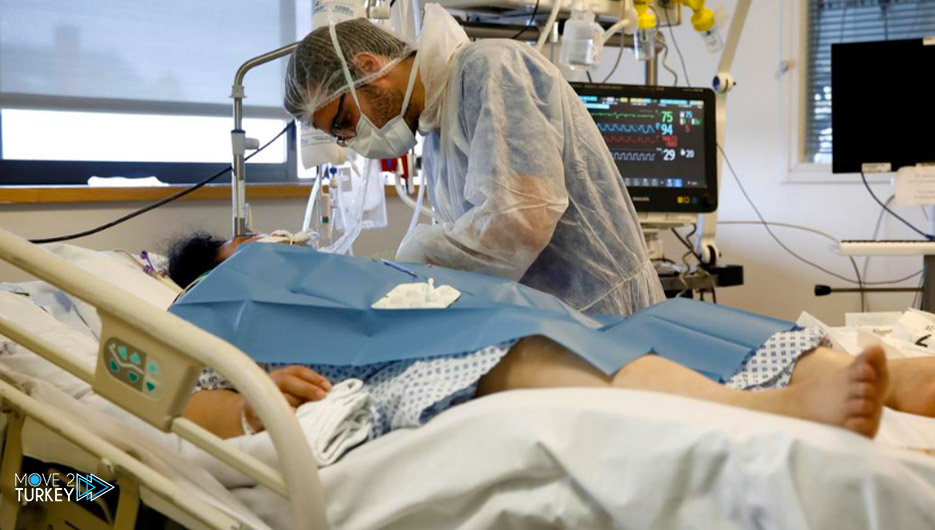 On Tuesday, Turkey recorded 137 deaths from the Corona virus during the last 24 hours, according to data from the Ministry of Health.
The data published on the ministry's website concerned with pandemic developments revealed the country's record of the highest daily rate of infections since the outbreak of the virus in the country.
The data showed that the country recorded 74,266 cases of corona, after conducting 430,253 tests to detect the virus.
According to the data, the number of people recovering from Corona reached 39,226.
Vaccination doses with anti-Corona vaccines rose to 137 million, 428 thousand and 160.