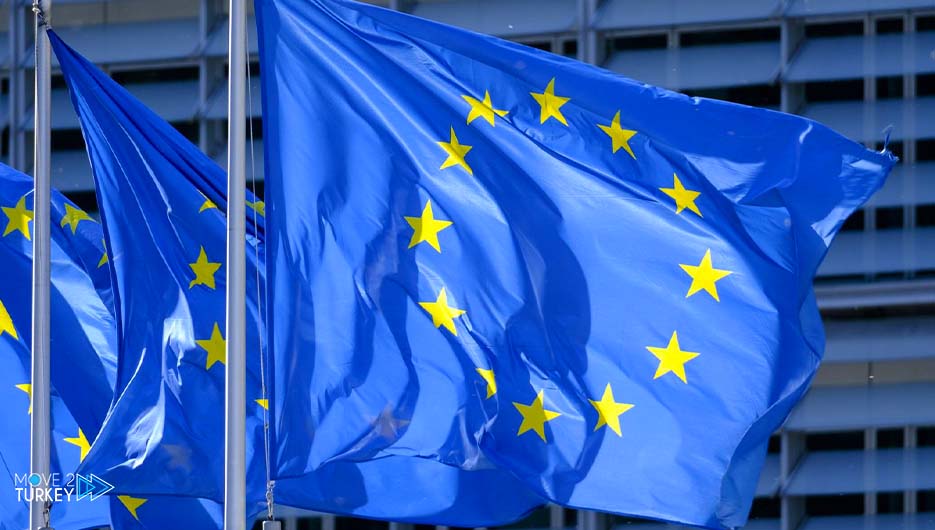 On Wednesday, members of the European Union agreed to a new package of sanctions against Russia over its ongoing war against Ukraine.
Sweden, which currently holds the EU's rotating presidency, said the package includes measures "aimed at countering the circumvention of sanctions and the listing of individuals".
Details of the measures will be revealed later this week when the sanctions are formally adopted by written procedure.
The European Union has previously imposed 10-pack sanctions on Russia since the Russian army launched its war on Ukraine on February 24, 2022.
The sanctions targeted companies, banks, markets, and even parts of the sensitive energy sector. They also targeted more than 1,000 Russian officials, as a result of which their assets abroad were frozen and a travel ban was imposed on them to the sanctioned countries.