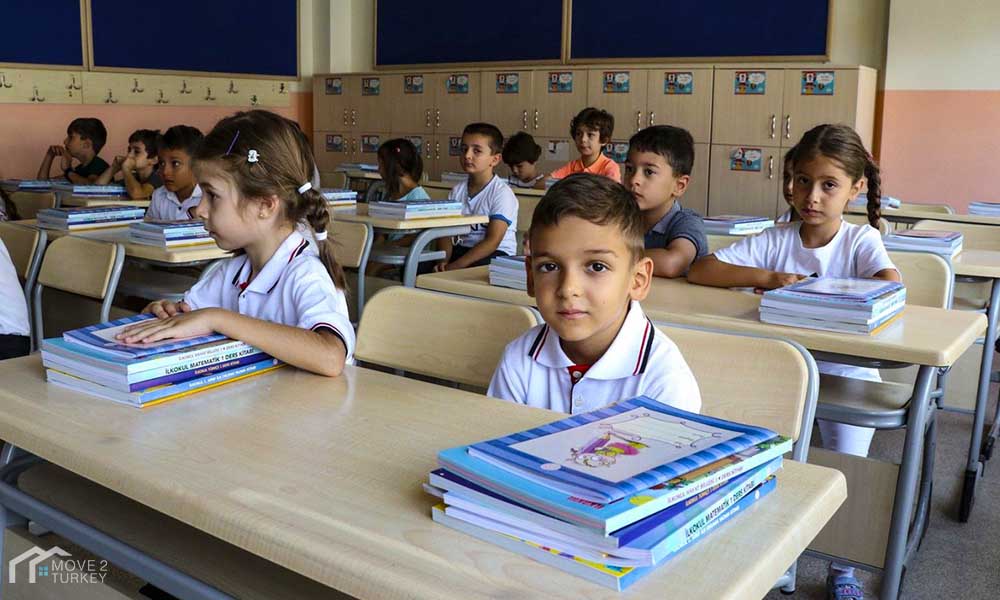 Turkish Health Minister Fahrettin Koca said that he will discuss with the Minister of National Education the issue of disrupting schools in the coming days to limit the spread of the Coronavirus.
Where the Minister stated in his remarks today, Tuesday: "The issue of evacuating schools from whether or not they will be discussed in light of the global spread of the virus."
Koca said that the probability of coronavirus to reach Turkey has become very high.
In a speech to him during the meeting of the Health, Family, Labor and Social Affairs Committee, he stressed that the probability of the arrival of the virus is very great, although no cases have been identified yet.
It is worth noting that Turkish Cyprus announced on Tuesday morning the discovery of the first infection with the Coronavirus, a 64-year-old German tourist.
"We are a country that has a large movement of entry and exit from abroad, it is natural that this virus is present in our country," the Turkish minister added.
"The important thing for us is to prevent its spread, we need to prevent infection and focus only on patients."
He also stressed that Turkey had taken strict measures on its borders, calling on citizens not to travel abroad as much as possible.
He also asked citizens coming from abroad to isolate themselves at home for 14 days, "there is no longer a country without risk."

Source: Turk Post