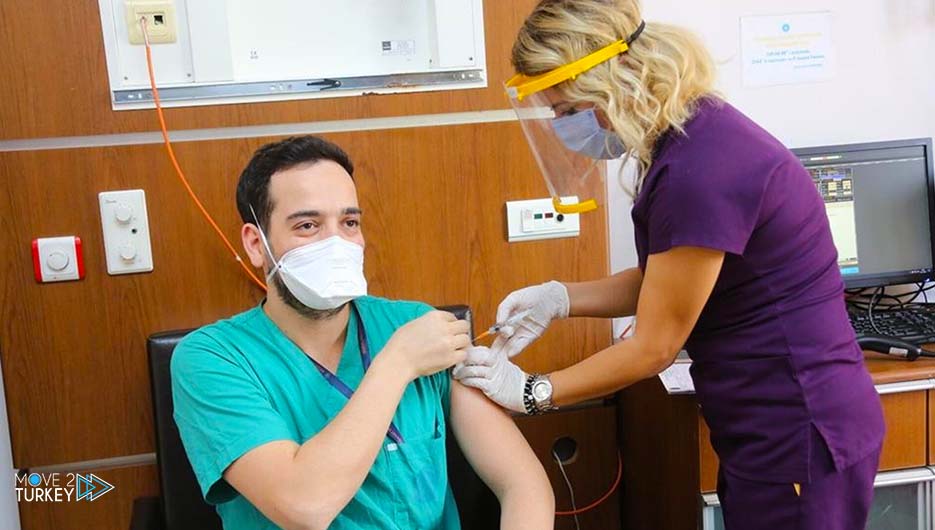 Several days after the vaccination against the Coronavirus began, Turkey has become one of the top 10 countries with the largest number of people to be vaccinated with the Covid-19 vaccine.
Vaccination began in Turkey on January 14 and continues as quickly as possible.
Several days later, Turkey overtook countries such as France, Denmark and Argentina and were among the countries with the largest number of vaccinations.
The Ankara City Hospital is one of the places where the vaccination against Coronavirus is being carried out intensively.
Vaccination operations continued over the weekend in 81 provinces.
Consequently, it is expected that approximately one million people will be vaccinated during the first four days.
According to the plan, it is expected to complete the vaccination of health personnel next week.