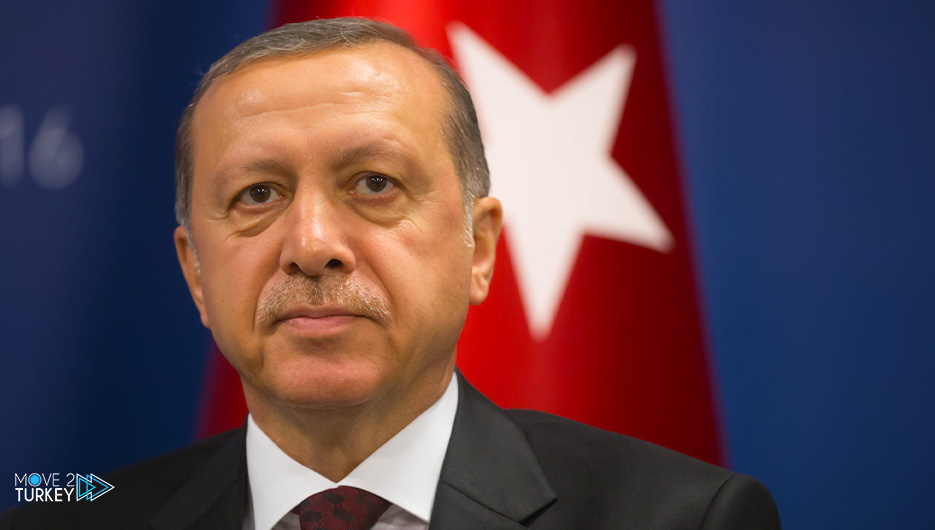 The Ministry of Environment, Urban Development and Climate Change in Turkey announced laying the foundation stone for the largest housing project in the country's history tomorrow, Tuesday.
In a statement on Monday, it added that a ceremony on this occasion would be held in the Sincan district of the capital, Ankara, with the participation of President Recep Tayyip Erdogan.
The first batch of the foundation stone laying ceremony is scheduled to include 5,615 housing units in 17 Turkish states.
In a related context, the statement stated that the number of citizens applying for the aforementioned housing project exceeded 7.5 million people.
Last September, President Erdogan unveiled the largest housing project in the history of the Turkish Republic.
He explained that the government aims to build 500,000 housing units, 250,000 land suitable for construction, and 50,000 workplaces in all states within a period not exceeding 2028.