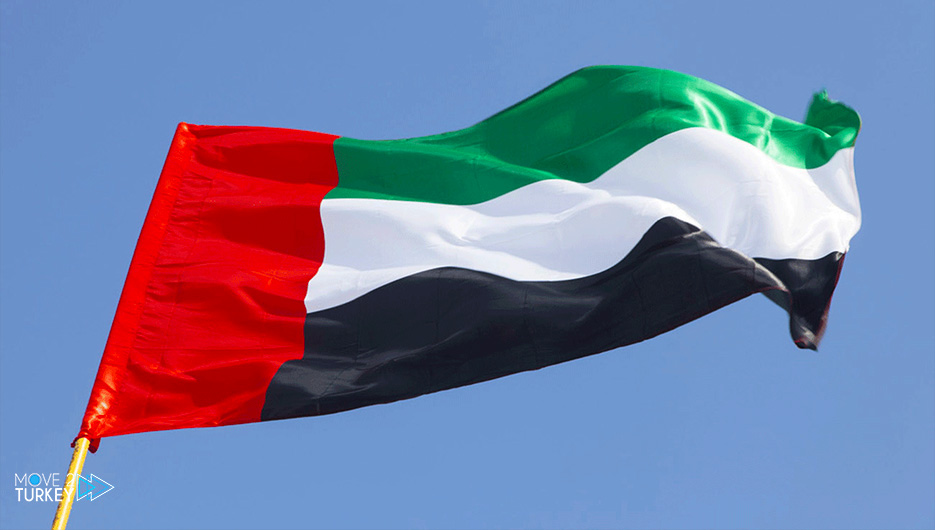 A Turkish trade delegation discussed with government officials in the UAE to enhance joint trade relations between the two countries to increase the numbers of goods exchange during the coming period.
This came, according to what was reported by the Emirates News Agency (WAM) on Sunday, after a meeting of officials from both countries on the sidelines of the Expo 2020 Dubai.
Government officials and the private sector, headed by Thani bin Ahmed Al Zeyoudi, Minister of State for Foreign Trade, participated in the meeting.
On the Turkish side, a delegation headed by Tawfik Oz, who is the head of the Turkish side of the Joint Business Council with the UAE.
The meeting comes nearly two months after Turkish President Recep Tayyip Erdogan said that "the UAE will soon make major investments in our country, as they have very serious investment goals and plans."
During the meeting, the two sides discussed plans to diversify economic opportunities of common interest, and they agreed on practical steps to develop trade and investment exchange and cooperation at the economic level between the two countries.
They also discussed economic challenges and ways to address them and discussed the possibility of reaching new levels of cooperation on the economic and investment side.
Thani Al Zeyoudi briefed the Turkish delegation on the developments in the economic environment in the UAE.
The most prominent of these is the liberalization of investment by allowing 100% foreign ownership of companies, with the exception of limited activities that have a strategic impact on the state.
The non-oil trade exchange between the two countries recorded a growth of about 21 percent during the past year 2020 to $8.9 billion, up from $7.3 billion in 2020.