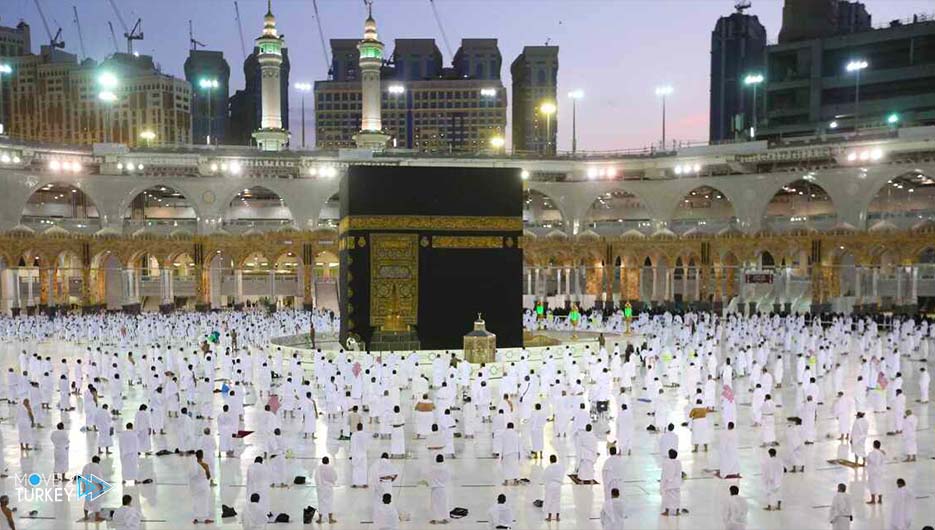 Saudi Arabia has announced that it will allow the Grand Mosque and the Prophet's Mosque to open to worship at full capacity as part of its steps to ease coronavirus restrictions.
And according to what was reported by the official Saudi Press Agency, an official at the Ministry of Interior stated that the precautionary measures will be eased for those who received two doses of the vaccine, starting from Sunday, October 17.
It was decided to remove the mask requirements and the distance rule in open areas and allow full use of capacity in meetings, public places, public transportation, restaurants, cinemas, and other areas.
The ministry official also indicated that it was decided to hold events in wedding halls and similar places without specifying the number and to include those who took two doses of vaccination for such occasions.
While 8,758 people died in the Coronavirus epidemic in Saudi Arabia, the number of infections reached 547,845.