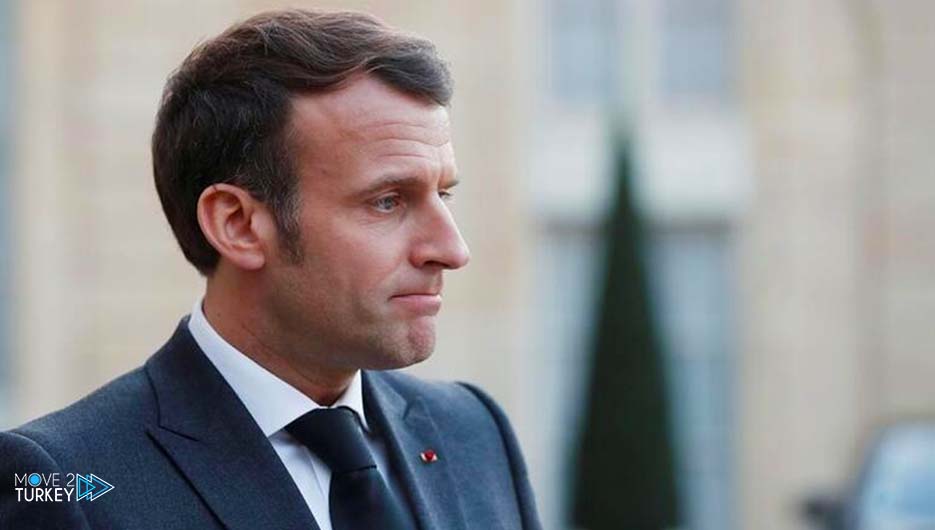 A statement issued by the Turkish Foreign Ministry said that French President Emmanuel Macron's recent statements against his Turkish counterpart are regrettable and contradictory.
According to the Anatolia News Agency, Hami Aksoy, a spokesman for the Turkish Foreign Ministry, confirmed:
"At a time when Turkey has taken steps to ease tensions between Ankara and Paris and make the relationship more friendly, Macron made these statements against Erdogan and Turkey .. This is unfortunate and unacceptable."
Aksoy wrote that Macron's statements about the deliberate questions in this program were against the friendship and alliance between the two countries and we consider them unacceptable, indicating that Turkey has "legitimate" policies on issues related to the Mediterranean, Syria and Libya.
Aksoy added that "Macron's statements against Erdogan and Turkey are unnecessary at a time when we are trying to reduce tension and establish peace and friendship between Turkey and France."
The current problems between the two countries also stem from incompatibility and lack of intimacy.
We remind you once again that during this period, Turkey will respond in the same way to the negative and positive attitudes and rhetoric of France.
According to Aksoy, it is clear that this plan and these baseless allegations were deliberately presented at the EU summit in order to refute the truth of Turkey's European claims, but it will not achieve its goals.
He also indicated that Turkey would remain one of NATO's strongest allies through its regional policy.
Aksoy said about Macron's allegations of Turkish interference in the French elections: "Turkey has no plans in French domestic politics other than the welfare, peace and harmony of the Turkish community, which amounts to about 800 thousand people."