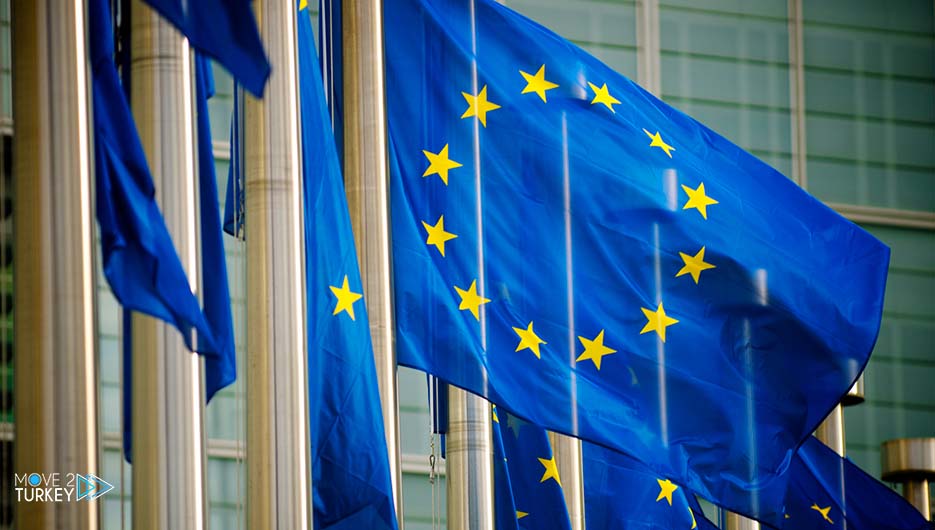 In the lead up to the European Union summit today (Thursday), the 27 member states of the bloc plan to monitor Ankara on the issue of rights and freedoms by June.
Quoting Agence France-Presse, Charles Michel, President of the Council of the European Union, said in the invitations to the European summit:
"The Europeans intend to improve their relations with Turkey after a year of tension, and we are getting close."
Charles Michel will exchange his last contacts with Russian President Vladimir Putin, who condemned the "confrontational" position taken by the European Union on Moscow.
A European diplomat also indicated that decisions on Turkey have been postponed to June and that the second day of the summit, on Friday, will be brief.
The presence of US President Joe Biden at the summit will also be a strong joint message to the Turkish president.
Where US Secretary of State Anthony Blinken said in a speech at the NATO summit that it is no secret that there are differences between Washington and Ankara.