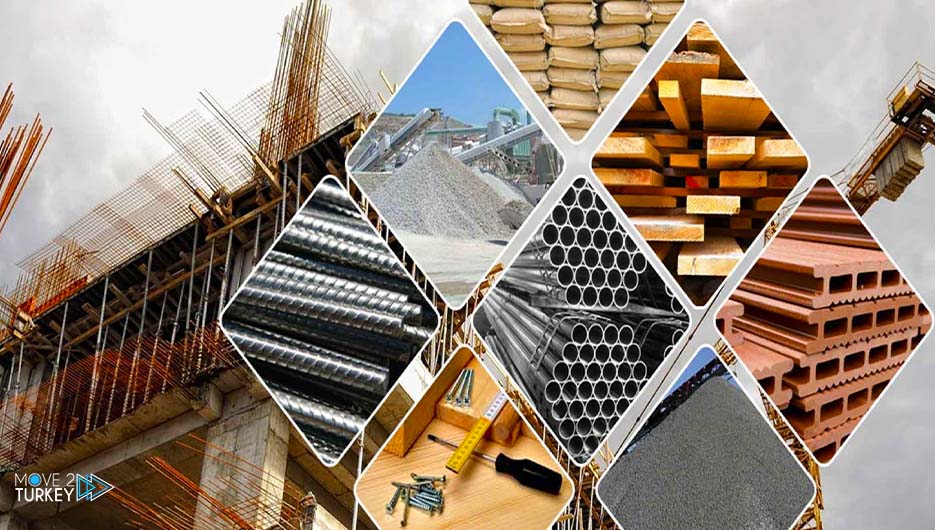 Turkey's revenues from building supplies exports amounted to $33.74 billion during the past year 2022.
In a statement issued by him, Tayfun Kucukhoglu, Chairman of the Administrative Council of the Association of Building Supplies Manufacturers in Turkey, said that the sector's exports during the past year amounted to 57.65 tons.
He added that the sector broke an all-time record in terms of its export revenues during 2022.
He stated that the sector's exports achieved a 9.5 percent growth last year in terms of revenues.
He explained that they were aiming to export more than 35 billion dollars during the past year, but the recession in the global markets prevented that.
He pointed out that they hope to achieve greater revenues by the end of the current year 2023, pointing to the start of improvement in the sector's markets at the global level, starting from the end of 2022.