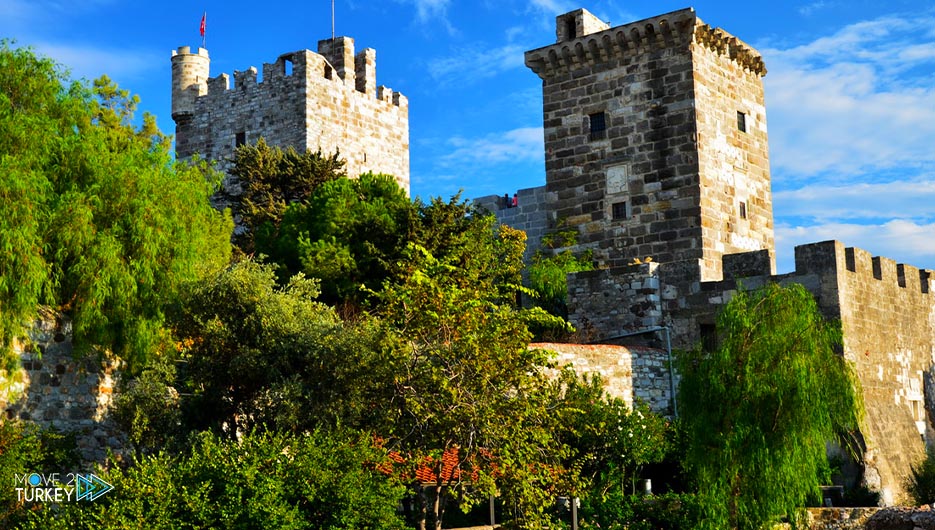 Bodrum Castle in the state of Mugla, southwestern Turkey, received about 165,000 visitors last year.
The castle is one of the most popular destinations for tourists coming to Bodrum, which is famous for its beaches and picturesque nature.
According to the director of the Underwater Archeology Museum in Bodrum Castle, Hussein Toprak, the number of visitors reached about 70,000 in 2020.
This is due to the Corona pandemic, and the number doubled in 2021 with the recovery of tourism again.
He stated that the castle received about 165,000 visitors last year, including about 50,000 foreign tourists.
The castle is considered one of the prominent tourist destinations in the region thanks to its view of the Mediterranean Sea and its historical monuments.
The castle includes several different sections and halls, in addition to Italian, German, French and Spanish towers, among others.