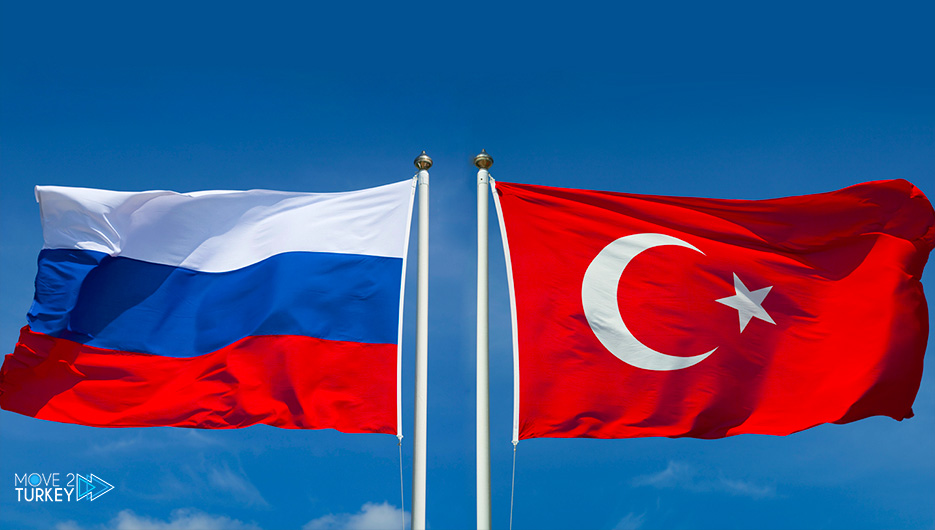 Turkey and Russia Tuesday signed a joint action plan to boost cooperation in the field of tourism between the two countries.
The signing of the plan was supervised by the Turkish Minister of Culture and Tourism, Mehmet Nuri Ersoy, and the head of the Russian Tourism Agency, Zarina Dogozova, following a meeting between the two sides in the capital, Ankara.
In press statements before the signing, Arsoy explained that they held routine meetings with their Russian counterparts on public health and tourism safety.
He indicated that he exchanged views with Dogozova regarding ways to deal with and solve problems that tourists may face.
Ersoy pointed out that more than 2.5 million Russian tourists visited Turkey until the end of last August, expressing his expectation that the number would reach more than 4 million by the end of the year.
In turn, Dogozova stated that Turkey is the country most visited by Russian tourists, stressing that ensuring the safety of Russian citizens in the countries they go to is important for the Russian government.
He expressed their desire to increase the number of Turkish tourists coming to Russia, adding: "We discussed what can be done on issues such as the application of e-visa and visa exemption, and evaluated issues of investment cooperation."