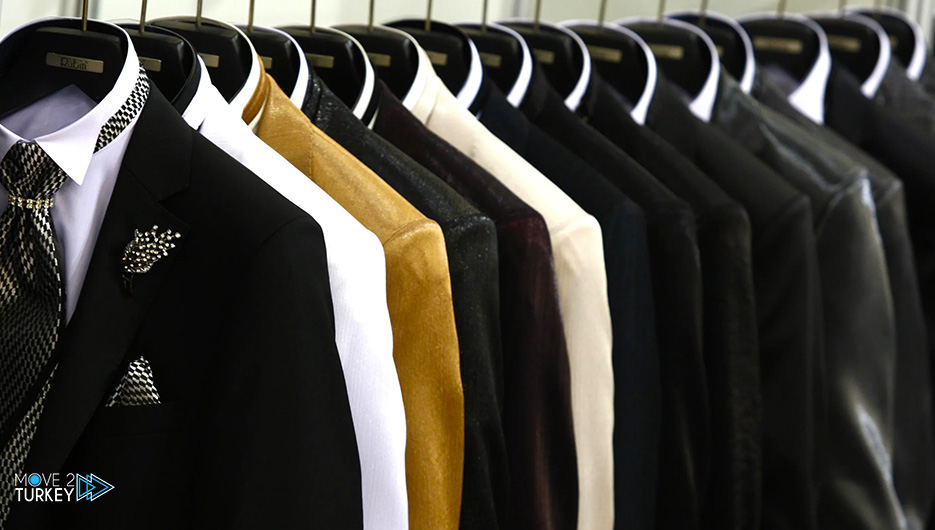 Turkey's revenues from ready-made garment exports amounted to 21 billion and 205 million dollars over the past year, which is the highest export value for the sector ever.
According to data from the Turkish Exporters Council, the sector's exports set a record in 2022.
Ready-made garment exports grew by 4.8 percent over the past year compared to 2021.
It is reported that total Turkish exports amounted to $23 billion in December 2022, achieving a growth of 3.1 percent compared to the same month of 2021.
In terms of importing countries, Germany topped the list with 3.6 billion dollars, followed by Spain with 2.6 billion dollars, then the United Kingdom with two billion dollars.
The Turkish ready-made garment sector exported its products to 215 countries and regions, thus the sector accounted for 8.3 percent of the country's total exports.