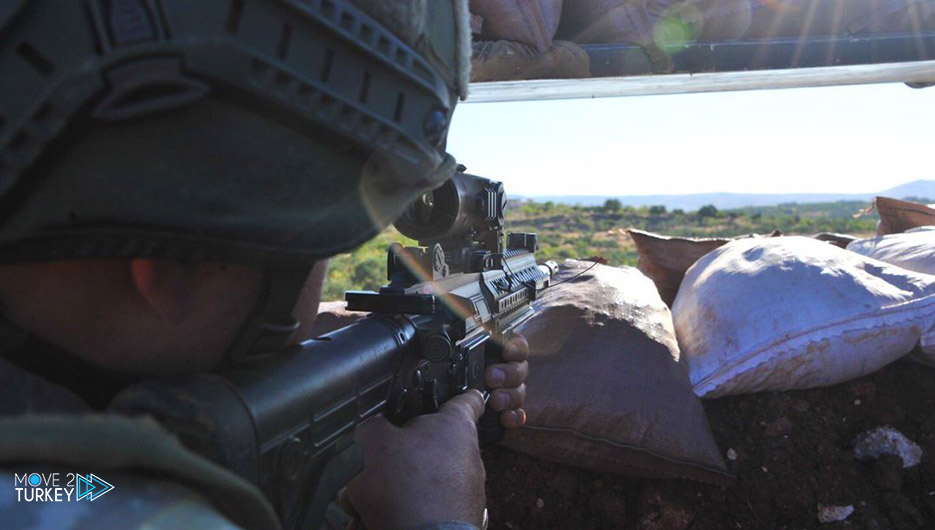 On Friday, the Turkish Ministry of Defense announced the neutralization of 12 terrorists from the separatist PKK organization in northern Iraq and Syria.
The ministry stated on its Twitter account that the Turkish forces continue to combat terrorism in an effective and resolute manner.
It explained that its forces neutralized PKK terrorists in northern Iraq and 10 terrorists of the organization's "YPG" wing in the two areas of the "Peace Spring" operation.
As well as the "Olive Branch" in northern Syria, and this is the result of their attempt to launch terrorist attacks in the two regions.
It is noteworthy that the Turkish forces, in cooperation with the Syrian National Army, carried out operations "Euphrates Shield", "Olive Branch" and "Spring of Peace" in northern Syria, against the terrorist organizations "ISIS" and "PKK / YPG".