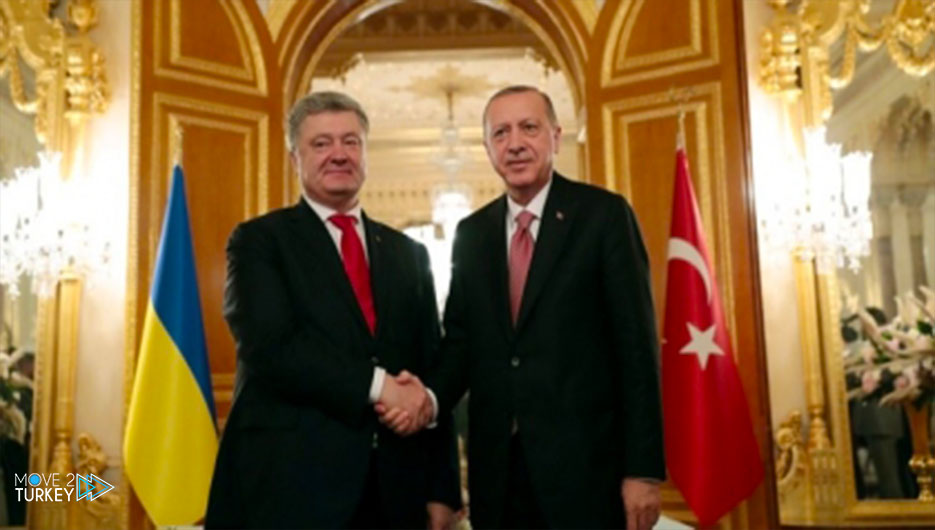 Commenting on the results of his recent visit, Ukrainian President Volodymyr Zelensky, on Friday to Turkey.
He stressed his country's desire to raise the volume of trade exchange with Turkey to $ 11 billion as soon as possible.
"We have excellent relations with Ankara," Zelensky said in a statement to the French newspaper "Le Figaro", as a result of his recent visit to Turkey.
He added, "We are working closely with the Turkish side to raise the volume of trade exchange between the two countries to 11 billion dollars".
He also explained that the current trade volume between Turkey and Ukraine amounts to 5.5 billion dollars.
Zelensky concluded his speech by thanking the Turkish government for its position in support of Ukraine to obtain membership in NATO.
Last Saturday, Zelensky paid an official visit to Turkey, during which he participated in the ninth meeting of the Turkish-Ukrainian High-Level Strategic Council.