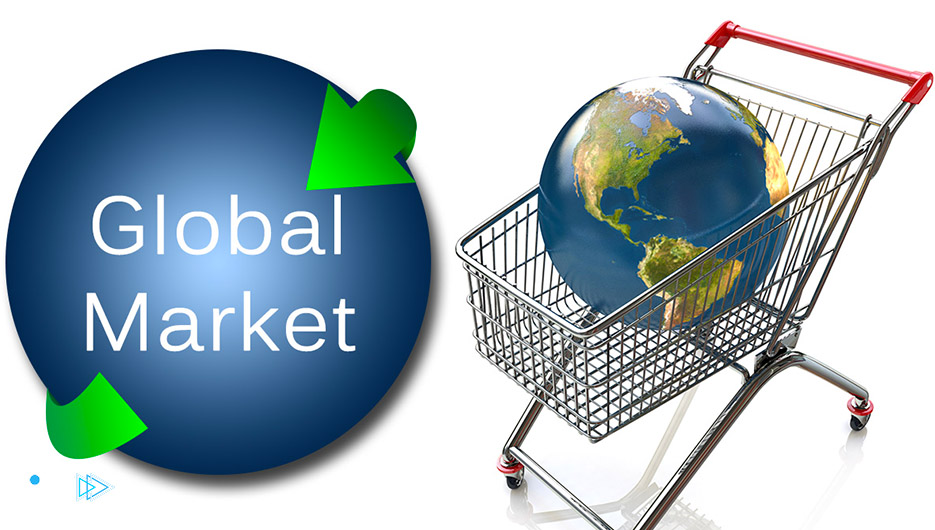 Global markets have declined a lot in recent years, in conjunction with the uncertainty surrounding monetary policies pursued by central banks as a result of geopolitical risks in large regions of the world.
It is noteworthy that interest rates, viruses and wars are exploited by major central banks to achieve more gains, which increases the decline in the markets.
The drop in the dollar index last month contributed to some recovery in global markets, but it is too early to expect a significant rise in global indices while global interest rates continue to decline gradually.
The decline in the dollar index may not give rise to optimism at first for global markets, but the sharp decline in the value of the index will also pave the way for the possibility of obtaining dollars at low prices, which may push investors to invest in dollar exchange instead of investing in risky assets, given that it is assumed that The dollar index is stable, not low, for active investors in global markets, so that money continues to flow into risky assets.
In this regard, the virus, which we cannot completely get rid of in our daily lives, constitutes an important factor in weakening the global markets in an effective way. Although China continues the policy of limiting precautionary measures against the Coronavirus, this problem still persists in the markets as if it were a sword of Damocles. .
On the other hand, fears of a nuclear war are increasing after the recent statements made by Russian President Vladimir Putin, which increases geopolitical risks in the markets, and this was a factor in showing the extent of weakness in the global markets.
In a related context, experts expect the European economy to witness more inflation and deflation due to the rise in energy prices, which negatively affected the industrial sector. Inflation levels are expected to reach 5.4% within 12 months.