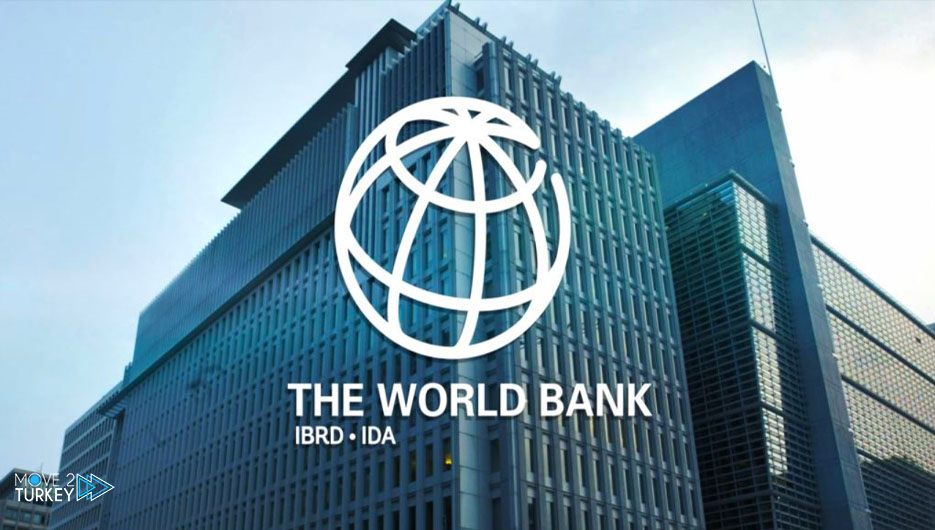 The World Bank has announced granting Tunisia a financial loan of $130 million to face the food repercussions of the Ukraine war and enhance the country's food security.
The World Bank said in a statement on Wednesday: "The Board of Directors of the World Bank decided to grant Tunisia a loan of 130 million dollars to face the repercussions of the Ukraine war on the food situation."
The loan will enable the financing of Tunisia's imports of soft wheat, which is vital for the country, which is facing difficult financial and economic challenges.
According to the bank, the loan will also be directed to urgently support Tunisia's imports of barley, which is necessary for milk production and seed for small farmers during the upcoming agricultural season.
Tunisia is facing difficulties in providing its needs of grain, which were evident during the last month of Ramadan.
Through the long queues in front of the bakeries and through the loss of food derived from grains in the shops.
Tunisia is suffering from an economic and financial crisis that has worsened with the pandemic and the repercussions of the Ukraine war, as well as the political instability it is experiencing, especially after exceptional measures taken by President Kais Saied on July 25, 2021.