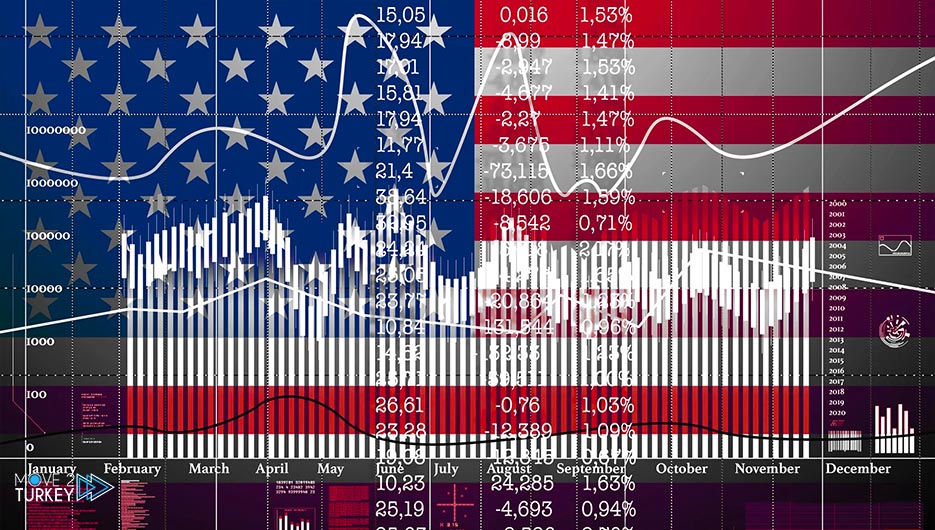 Official data on Friday showed a sharp slowdown in US job growth, adding only 194,000 jobs last September.
It is the lowest monthly increase recorded in the non-agricultural sectors since January 2021, an indication that the recovery of the largest economy in the world has faltered.
The increase in the number of new jobs in the US economy was significantly lower than the estimates of analysts and research centers, which expected the creation of 500 thousand jobs.
The US Department of Labor said in its latest monthly labor market report that the unemployment rate in the United States fell by 0.4 percent to 4.8 percent in September from 5.2 percent in August.
The Ministry of Labor attributed this modest increase in the number of jobs to "remarkable job gains in the fields of entertainment and hospitality.
In addition to professions and service businesses, retail trade, transportation, and warehousing, despite their decline in the education sector.
According to the new data, the number of unemployed fell by 710 thousand to 7.7 million in September.
But it is still higher than the level of February 2020 before the Corona pandemic, when it recorded 5.7 million unemployed people and an unemployment rate of 3.5 percent.
Job losses in the US economy peaked in March 2020.
When about 22 million people lost their jobs, the unemployment rate rose to 14.7 percent due to Corona restrictions.
The US jobs data is widely awaited by the markets, as it gives an indication of the trends of the Federal Reserve (the US central bank) regarding its monetary policy for the next stage.
The US central bank has identified the level of employment and the inflation rate as the main criteria to reduce its extensive program to buy bonds and raise interest rates.