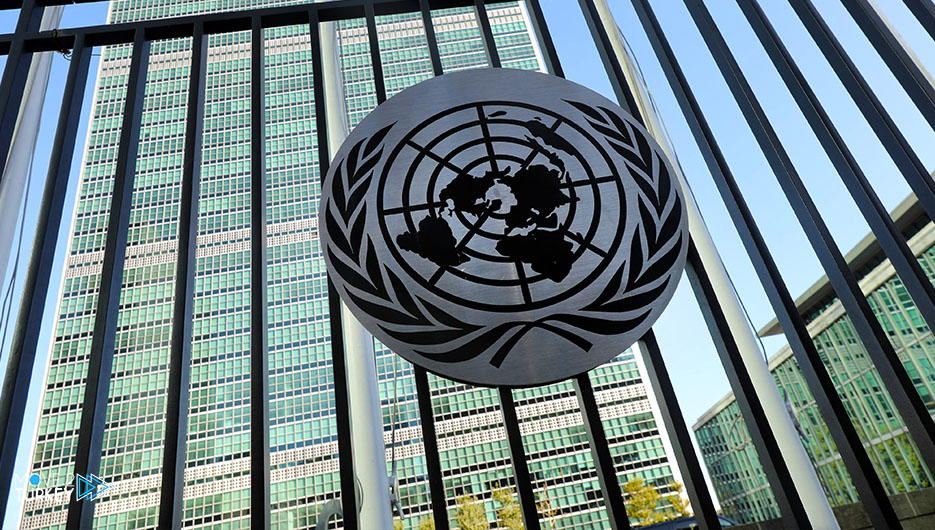 The United Nations announced Thursday that it will allocate $100 million in humanitarian aid to seven countries hit hard by Russia's military operation in Ukraine.
This came in a statement issued by the UN Under-Secretary-General for Humanitarian Coordinator Martin Griffiths.
The statement stated that "the United Nations Humanitarian Coordinator allocated today $100 million from the Central Emergency Response Fund for relief projects in six African countries and Yemen."
The new funding will support humanitarian operations with $30 million for the Horn of Africa, split between Somalia ($14 million), Ethiopia ($12 million) and Kenya ($4 million).
The remaining allocations are for Yemen ($20 million), Sudan ($20 million), South Sudan ($15 million), and Nigeria ($15 million).
"The funds will enable UN agencies and partners to provide essential food and cash as well as other provisions, including medical services, shelter and clean water," the statement added.
"The conflict in Ukraine has worsened the situation in the seven countries, disrupted food and energy markets, and increased the cost of imports beyond the reach of consumers," he added.
Russia is the largest exporter of natural gas and the second exporter of oil in the world, and Ukraine is one of the largest producers of vegetable oils and grains, especially wheat.
He pointed out that last March, "the global food price index of the Food and Agriculture Organization recorded its highest level since 1990."
The statement warned that "it is likely that 161,000 people in Yemen will face a catastrophic stage of starvation by the middle of the year."
He pointed out that "in South Sudan, there are currently 55 thousand people who are already suffering from it."
And Abizaid: "In Somalia, 810 thousand people could face the same thing (starvation) if the rains failed and prices continued to rise and aid was not increased."
And in Sudan, Nigeria and Kenya, about 4.5 million people are facing or will soon face acute levels of hunger, all on the cusp of disaster.
On February 24, Russia launched a military operation in Ukraine, which was followed by angry international reactions and the imposition of "tough" economic and financial sanctions on Moscow.