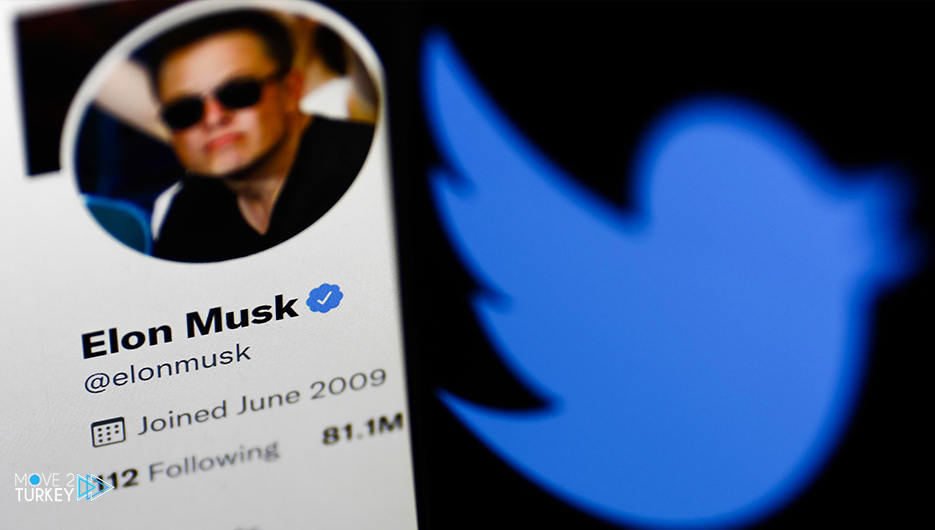 Saudi Prince Al-Waleed bin Talal announced on Thursday his rejection of US billionaire Elon Musk's offer to buy Twitter for $54.2 per share.
Ibn Talal said in a tweet via Twitter, "I do not think that Elon Musk's proposed offer to buy Twitter for $54.2 per share comes close to the intrinsic value of the price given its growth prospects."
"As one of the largest contributors to Twitter, I reject this offer," the Saudi prince added.
And Alwaleed bin Talal personally and through his company "Kingdom Holdings" is the second largest shareholder in Twitter, the operator of one of the largest social networking sites.
With a stake of about 35 million shares, it constitutes 5% of the company's total shares.
And Thursday, a regulatory file for Twitter showed that it had received a letter from Musk, the founder and owner of the electric car maker "Tesla".
It includes an offer to buy the platform at a price of 54.2 per share, with a total value of $41.39 billion.
And in early April, the billionaire and founder of Tesla announced the purchase of a 9.2 percent stake in Twitter, making it the largest contributor to the social platform.