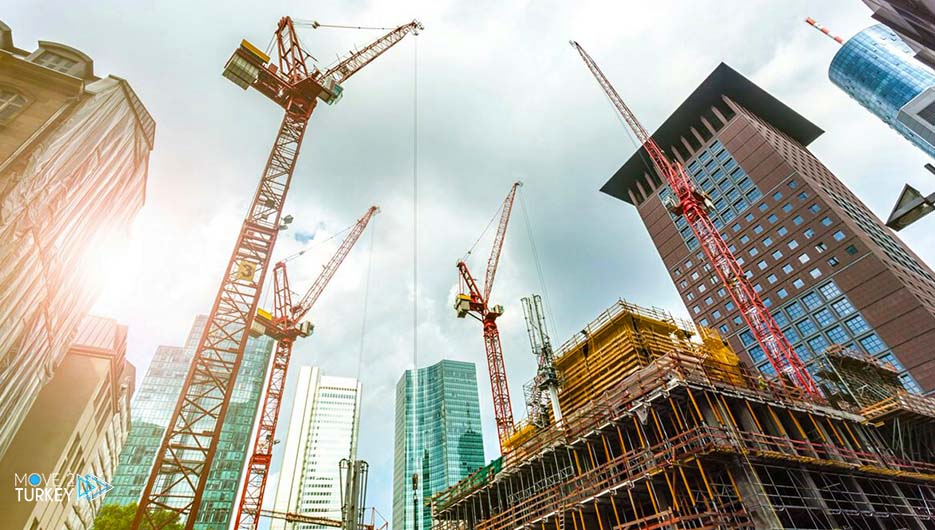 The total value of projects undertaken by the Turkish contracting sector outside the country during the first quarter of this year amounted to $4.1 billion.
According to data from the Turkish Ministry of Trade, the contracting sector undertook 52 projects outside the country during the first 3 months of 2023.
The value of the mentioned projects amounted to 4 billion and 52 million dollars.
The data showed that the Turkish contracting sector undertook 11,700 projects in 133 countries, at a value of $477 billion, from 1972 until the end of last March.
During the aforementioned years, Russia ranked first in the number of projects undertaken by Turkish contracting companies outside the country, followed by Turkmenistan, Iraq, Libya and Kazakhstan.
Russia's share of the total projects amounted to 20.5 percent, with a value of $97.9 billion, Turkmenistan 10.7 percent, with a value of $50.8 billion, and Iraq 6.9 percent, with a value of $33 billion.
Saudi Arabia also emerged with a market share of 5.2 percent, with a value of $24.8 billion.
Looking at the implemented projects, it was noted that 14 percent of them are in the field of housing, 13.5 percent include roads, tunnels and bridges, and 8.5 percent in the field of energy.