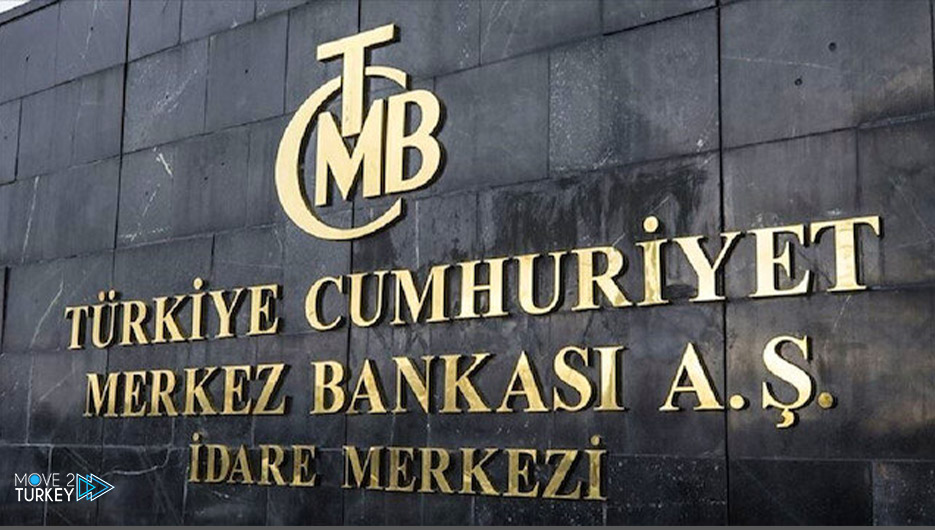 The Governor of the Central Bank of Turkey, Shihab Kavuoglu, said that the bank raised its forecast for inflation rates at the end of this year from 23.2 to 42.8 percent.
This came in a statement he made on Thursday during his participation in a meeting on the inflation report for the year 2022 at the headquarters of the Central Bank in the capital, Ankara.
Cavusoglu indicated that inflation rates in Turkey will begin to decline as of next May, and that it is expected to drop below expectations by the end of this year.
With regard to interest rates, Cavusoglu said that the Turkish Central Bank maintained the rate at 14 percent during the period from January to April.
He continued, "The forward price curves on which we base our expectations indicate that crude oil prices will remain in the coming period much higher than the expectations of the inflation report for the month of January."
And he added, "We have updated our food price forecasts for 2022 and 2023, given the geopolitical risks and the cumulative effects of continued increases in global food prices and agricultural drought."