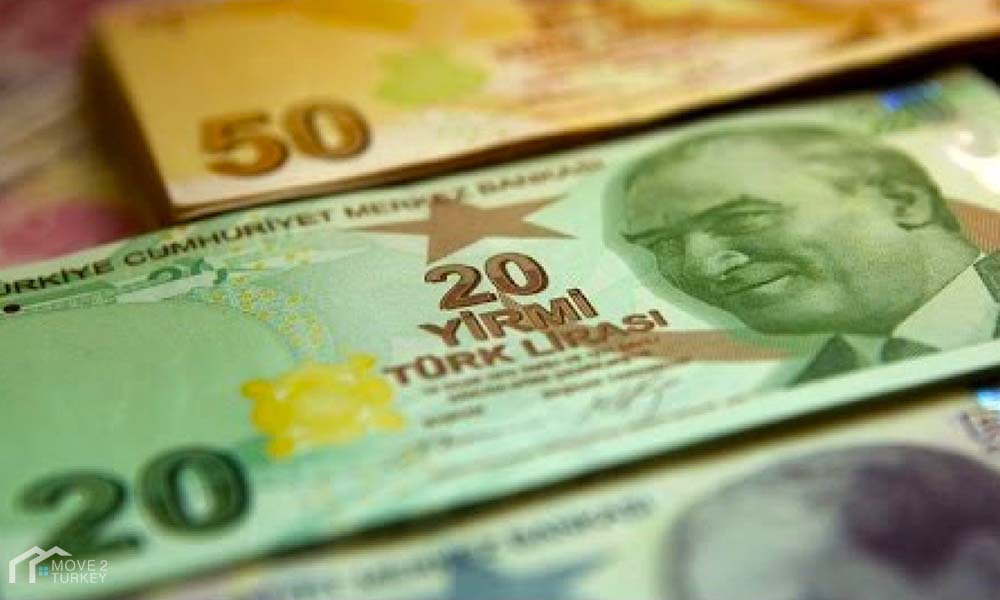 The exchange rate of the Turkish lira improved today after the Turkish Central Bank decided to reduce the interest rate to the single digit during a meeting of the country's monetary policy committee.

As the Turkish Central Bank announced, cutting the interest rate by 100 basis points, on one-week repurchases from 10.75 to 9.75 percent.

The bank said in a statement, that the expectations indicate a decline in global growth rates affected by the developments of the Coronavirus, pointing to the need for central banks in developed and developing countries to take coordinated steps.

The bank also pointed out that achieving a rapid decrease in inflation rates contributed to a significant improvement in the current account balance. According to the official Anatolia news agency.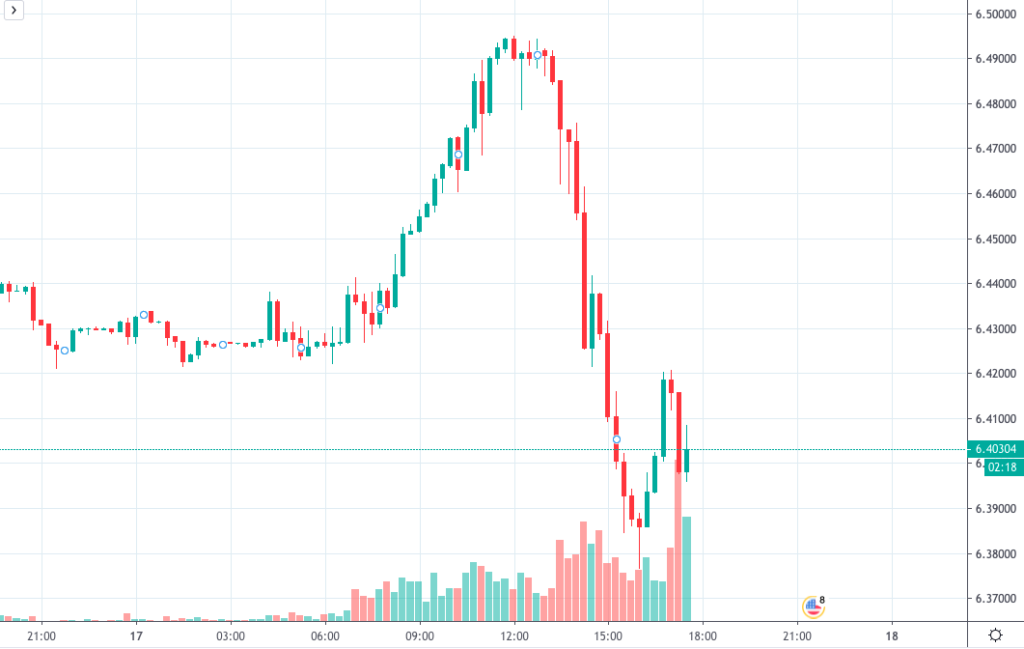 It also pointed out that despite the decrease in the value of the Turkish lira in line with global developments, the decline in global commodity prices, especially oil and minerals, had a positive impact on inflation. Pointing out that the persistence of low inflation holds great importance in reducing long-term interest rates and promoting the economic recovery in the country.

The statement stressed the need to maintain a cautious stance in monetary policy in order to cope with the targeted decline in inflation.

And stressed that the Central Bank will continue to take a set of measures to support price stability and financial stability.

It is worth noting that on February 19, the Turkish Central Bank decided to cut the interest rate by 50 basis points, to 10.75 percent.

And late last year, Turkish President Recep Tayyip Erdogan stressed that Turkey is still in a very good economic situation according to European Union standards despite some rise in the public debt rate as a result of the rise in the exchange rate and interest.

Erdogan said: "We are working to dispel black clouds over our country by reducing inflation to the single digits and reducing interest quickly, and, God willing, 2020 will be year in which interest will decrease even further."