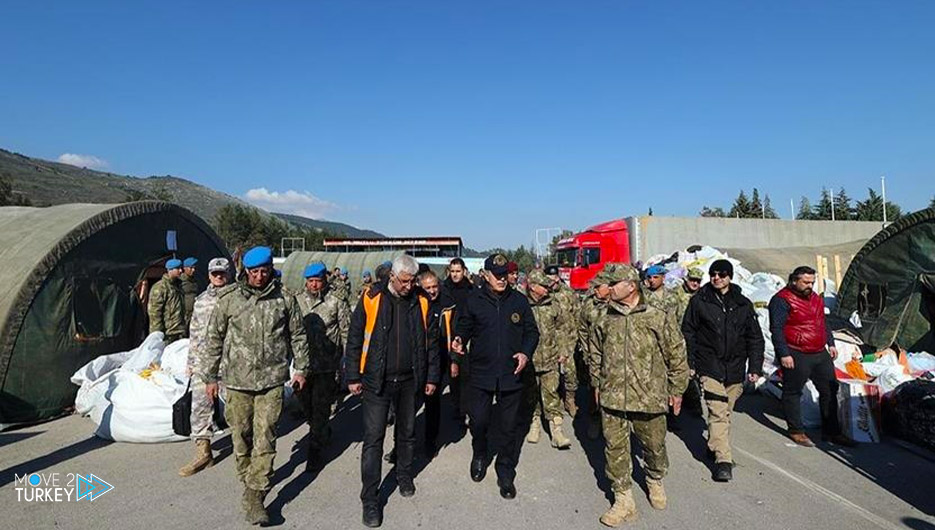 The Turkish army has established 19 logistical support bases in the earthquake-hit areas in the south of the country in order to deliver aid to those affected as quickly as possible.
The army continues to contribute extensively to search and rescue operations, life support and health activities in the earthquake-affected areas.
The Turkish army established air and sea "assistance corridors" to transport search and rescue teams to the earthquake zones.
Army personnel also participate in distributing food, drink and living necessities to those affected by the earthquake.