Estimated reading time: 2 minutes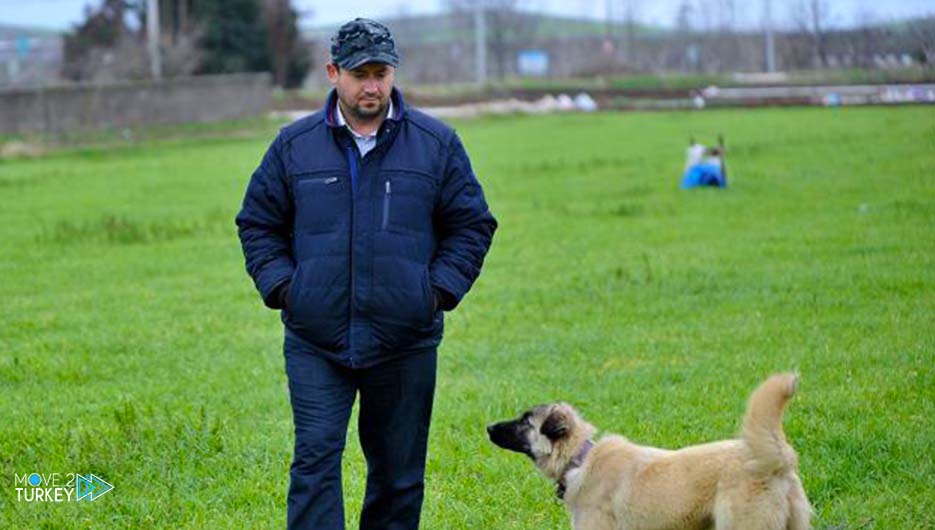 In Bursa, the 42-year-old Suat Tek hasn't spoken to anyone except for his school and military service since he was 7.
At his wedding, he wrote on paper and answered, "I do."
Suat Tek, who lives in the Mustafa Kemal Pasa district of Bursa, has not spoken to anyone except for school and military service since the age of seven.
Except for those two periods, Tek, who never said a word to anyone, began to be known as the "silent man".
In response to the questions posed in writing on his cell phone, Tek gave the answer "I do" during his wedding. Although his relatives and friends tried to persuade Tek to speak up since he was a child, they were unsuccessful.
Suat's father, Redvan Tek, stated that he took his son to several doctors to speak but was unable to get any results.
Swat Tek, who earns a living by raising animals. Said (wrote): "I haven't spoken since I was seven. It's an unconscious episode of my mind. I communicate with my family in writing. My friends meet me naturally. The last time I spoke in the army was when I got married I said, "I do", in writing.