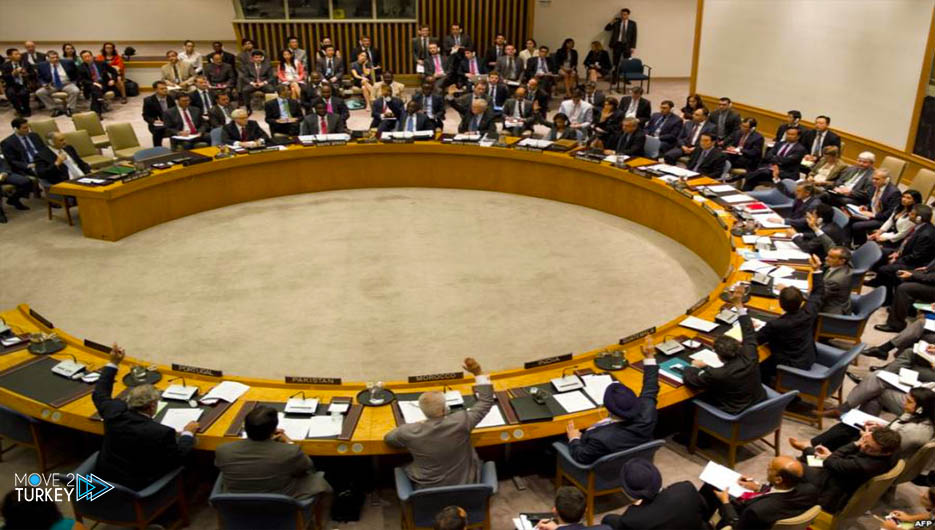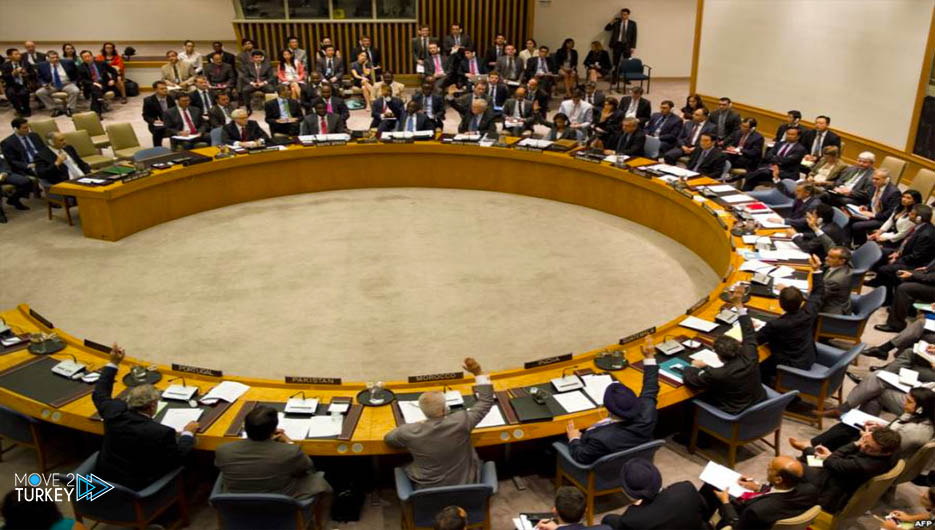 On Thursday, the United Nations Security Council expressed its deep concern over allegations of human rights violations in the Ethiopian province of Tigray and called for an investigation.
In a statement issued unanimously by the Council (15 countries), it called for "investigations to be conducted to identify those responsible (for these violations) and bring them to justice".
The statement stated, "I am deeply concerned about allegations of violations and abuses of human rights, including reports of sexual violence against women and girls in the Tigray region".
He added, "The Security Council noted with concern the humanitarian situation in Tigray, as its members acknowledged the efforts made by the government of Ethiopia to provide and increase humanitarian assistance to the region".
And he added, "Nevertheless, the members of the Council acknowledged that humanitarian challenges remain.
We call for strengthening the humanitarian response and unrestricted humanitarian aid access to all those in need".
The council called for "the continuation of international relief efforts in accordance with the United Nations guidelines".
This is for emergency humanitarian assistance, including humanity, neutrality, impartiality and independence".
And he considered that "insecurity in Tigray constitutes an obstacle to the ongoing humanitarian operations", while he did not mention the parties that allegedly committed these violations in Tigray.
In mid-April, the UN Under-Secretary-General for Humanitarian Affairs, Mark Lowcock, reported to the Security Council that systematic acts of mass sexual rape had occurred in Tigray.
On 4 November last, clashes erupted in the region between the Ethiopian army and the "Tigray People's Liberation Front".
And before Addis Ababa declared control of the entire region on the 28th of the month, despite reports of continuing human rights violations in the region since then.
Eritrean forces also participated in the military operations in the region (their number is not specified).
On April 17th, Eritrea announced its agreement to start its withdrawal.