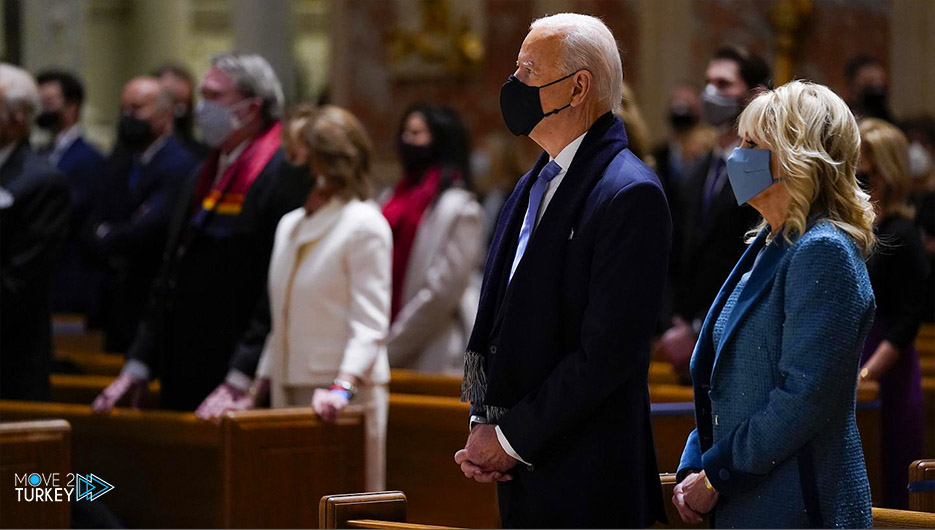 US President Joe Biden will meet the heads of European Union institutions in June, and the meeting will take place in Brussels.
The President of the European Commission, Ursula von der Leyen, and President of the Council of the European Union, Charles Michel, announced that the European-American summit will be held in Brussels in June.
In the meeting of US President Biden with von der Leyen and Michael, the Coronavirus epidemic, climate, trade, pluralism and geopolitical challenges will be discussed.
At the summit, an attempt will be made to revive relations between the European Union and the United States.
NATO Secretary-General Jens Stoltenberg has announced that the NATO summit will be held in Brussels on 14 June.
The meeting will discuss issues such as Russian aggressive actions, terrorist threats, and cyberattacks.
Emerging and disruptive technologies, the impact of climate change on security, and the rise of China.
It is also expected that the European-American summit will take place on the date of the NATO meeting.