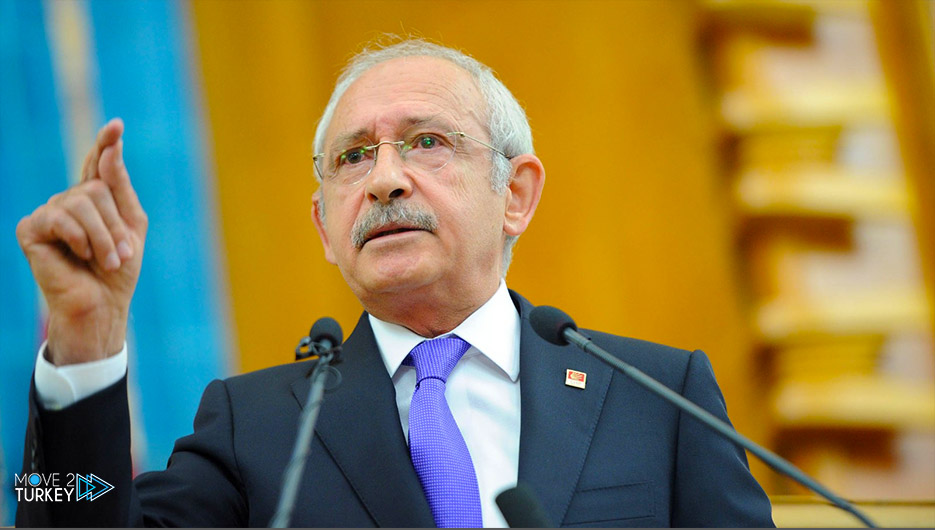 President Kemal Kılıçdarolu evaluated the regional reports that the deputies presented to him with his staff, and the districts to which the teams of representatives would go after the holiday were also determined.
The Eid transformation was also intense in the CHP, and the prepared reports on the provinces visited by the vice-presidents were presented to President Kemal Kilicdaroglu.
The reports prepared for the cities visited, especially Yalova, anlıurfa, Kars, Malatya, Izmir and Balıkesir were evaluated.
Public expectations and criticism were on the table
Pictures of the socio-economic situation of the people were captured in the reports, and public expectations and criticism against the CHP were also on the table.
Following the resignations of the organization, the number of members in the governorates was discussed, and the steps to be taken to increase the number of members in the organizations were discussed.
Teams will head to the Black Sea provinces first
The provinces that will be visited after the Eid have been determined, and accordingly, the teams of representatives will first go to the regions of the Black Sea region.
Priority will also be given to districts where the CHP received the fewest votes.
Kılıçdaroğlu will continue his regional tours
Kılıçdarolu will continue his regional trips with the end of the lockdown as its employees, and will also give priority to districts where the CHP cannot appoint mayors and MPs.
A CHP delegation also visited the mothers of Diyarbakir during the holiday.
On the orders of Kılıçdaroğlu, CHP Vice President Gürsel Erol and members of the Elazığ District Directorate celebrated Diyarbakir Mothers Day.